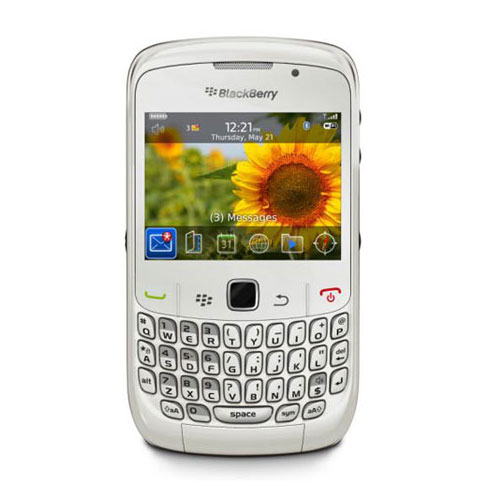 How to Unlock CDMA Blackberry
Get your Blackberry MSL/SPC Unlock Code Below
Our Blackberry SPC Unlock process is safe, easy to use, simple and 100% guaranteed to unlock your phone regardless of your CDMA network!
We will need the MEID of your device. It is 18 digits. To get the MEID go to "options" then "status" or look underneath battery.
*IMPORTANT: Make sure your phone has enough attempts to enter the unlock code, if your phone has 0 attempts to enter the code, there are no refunds in that case. If your phone is brand new or you have never tried to unlock it before you have nothing to worry about. You can check your attempts by going here and following the code input instructions (do not enter any code, just check counter)

CHECK PRICING and do a free Blackberry code look up now!
START HERE by selecting your make below
Step 1
Check your Blackberry code availability
We quickly scan our IMEI databases to see if a code is available for your device.
This search is completely free and anonymous!
Press *#06# on your device to get the IMEI number.
Step 2
We need your contact information
Your information will be strictly used to deliver the code and instructions to the email address you specify once your order is complete.
Step 3
Review your order and payment
Once you have finalized and checked that all the information is correct you will be transferred to Paypal's secure payment gateway.
Step 4
Receive your Blackberry unlock code
Upon receiving your order and payment we will immediately begin processing your code request.
You will receive an e-mail with detailed instructions on how to unlock your device!
That's it!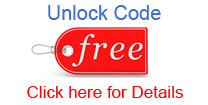 Follow or Subscribe to Us for a chance for a FREE Blackberry Unlock Code