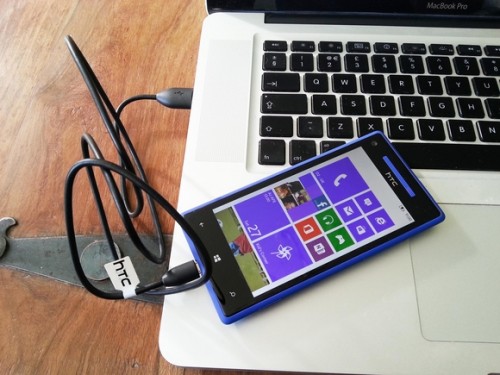 Remote Unlock Service
This service is different from our conventional services as it will require a data cable, PC and internet connection. Our certified technicians will then connect to your device and service your phone depending on the service required. We use this service as an alternative if your unlock code for your device is not available, or you require a special service for your device.
If you have been redirected here on our website, or by one of our customer service representatives, this may be the only solution to unlock your device at the moment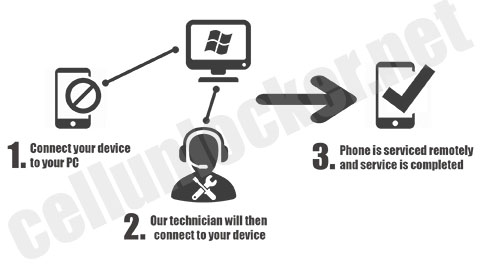 Please Read:
You may order the service anytime, however our technicians will be available:
9:30am-5:30pm Monday to Friday, 11:00am-5:00pm Saturday to Sunday PST
The solution is permanent and there is no rooting required for your device which can void warranty. Its 100% Safe and our service will not void warranty
This is an example of Unlocking the Network with our Remote Service
It's a great alternative if your Unlock Code is "Not found" or for networks such as Sprint and Verizon in which Unlock Codes are not available.
Please Read
Remote unlocking will not remove blacklisting or alter your device to work with incompatible carriers. Verify first with the carrier you wish to use if your unlocked device will be compatible on their network after unlocking.
Please select the service you require below

CHECK PRICING and do a free Remote Unlock code look up now!
START HERE by selecting your make below
Step 1
Check your Remote Unlock code availability
We quickly scan our IMEI databases to see if a code is available for your device.
This search is completely free and anonymous!
Press *#06# on your device to get the IMEI number.
Step 2
We need your contact information
Your information will be strictly used to deliver the code and instructions to the email address you specify once your order is complete.
Step 3
Review your order and payment
Once you have finalized and checked that all the information is correct you will be transferred to Paypal's secure payment gateway.
Step 4
Receive your Remote Unlock unlock code
Upon receiving your order and payment we will immediately begin processing your code request.
You will receive an e-mail with detailed instructions on how to unlock your device!
That's it!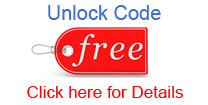 Follow or Subscribe to Us for a chance for a FREE Remote Unlock Unlock Code