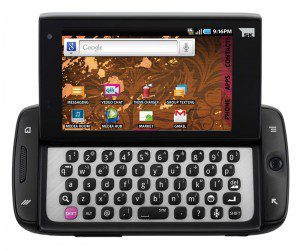 How to Unlock Sidekick
Get your Sidekick Unlock Code / Software Below
Your Sidekick device could be free of any network restriction using this popular unlock tool specifically made for Sidekick. It's the fastest and easiest unlock available on the internet!
Unlock most Sidekick Models by Unlock Code including:
-T-Mobile Sidekick 3 PV200
-T-Mobile Dwade Sidekick 3 PV200
-T-Mobile Sidekick 2008 PV210
-T-Mobile Sidekick LX Midnight Blue PV250
-T-Mobile Dianne Von Furstenburg Sidekick PV200
-T-Mobile Sidekick ID PV150
-T-Mobile Sidekick LX Brown PV250
-T-Mobile Sidekick LX Tony Hawk SE PV250
-T-Mobile Sidekick 4G
-Suncom Sidekick 3 PV200
-Sidekick Slide Q700
Once you receive our 8 digit code and easy to follow instructions, you can start to enjoy the freedom with no SIM restrictions on your Sidekick device!
If you have a PV300 You will require:
– A PC Datacable to hook up your sidekick to PC
– A PC running on Windows to run the software
*This is software
This method uses software to read your unlock code in your phone. Once you receive the software download link, you will instantly be able to unlock your sidekick device.

CHECK PRICING and do a free Sidekick code look up now!
START HERE by selecting your make below
Step 1
Check your Sidekick code availability
We quickly scan our IMEI databases to see if a code is available for your device.
This search is completely free and anonymous!
Press *#06# on your device to get the IMEI number.
Step 2
We need your contact information
Your information will be strictly used to deliver the code and instructions to the email address you specify once your order is complete.
Step 3
Review your order and payment
Once you have finalized and checked that all the information is correct you will be transferred to Paypal's secure payment gateway.
Step 4
Receive your Sidekick unlock code
Upon receiving your order and payment we will immediately begin processing your code request.
You will receive an e-mail with detailed instructions on how to unlock your device!
That's it!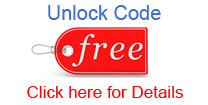 Follow or Subscribe to Us for a chance for a FREE Sidekick Unlock Code