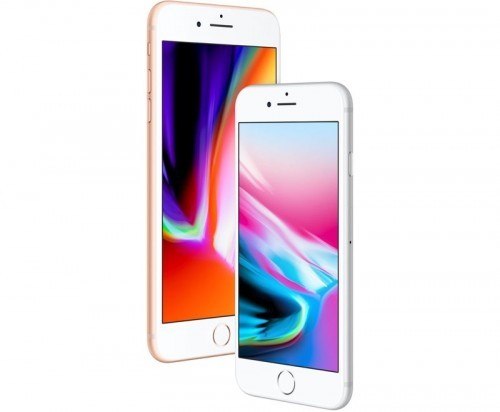 Unlock iPhone 8
Factory Unlock Apple iPhone 8 to use on any Network
The new iPhone 8 is out from Apple and features the 4.7-inch display. If you purchase your iPhone 8 from your carrier it most likely it will be carrier locked, and you will be restricted to use your iPhone 8 only on the carrier it is locked to. With Cellunlocker.net services, you will be able to factory unlock your iPhone 8 so you can use it on the carrier of your choice. Whether you are traveling or wish to use change carriers and use it on a different network, once your iPhone 8 is unlocked you are much more flexible to use it on the network of your choice.
Why unlock your iPhone 8 with Cellunlocker.net?
– If you are traveling, unlock it and use a local sim card
– You can change carriers without having to purchase a new phone from them
– Once unlocked it is permanent
– Fast and easy solution, no software required
– This will not void warranty as it is the official method of unlocking your iPhone 8
– 100% Guaranteed or your Money Back

CHECK PRICING and do a free iPhone 7 code look up now!
START HERE by selecting your make below
Step 1
Check your iPhone 7 code availability
We quickly scan our IMEI databases to see if a code is available for your device.
This search is completely free and anonymous!
Press *#06# on your device to get the IMEI number.
Step 2
We need your contact information
Your information will be strictly used to deliver the code and instructions to the email address you specify once your order is complete.
Step 3
Review your order and payment
Once you have finalized and checked that all the information is correct you will be transferred to Paypal's secure payment gateway.
Step 4
Receive your iPhone 7 unlock code
Upon receiving your order and payment we will immediately begin processing your code request.
You will receive an e-mail with detailed instructions on how to unlock your device!
That's it!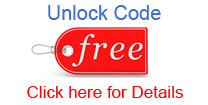 Follow or Subscribe to Us for a chance for a FREE iPhone 7 Unlock Code