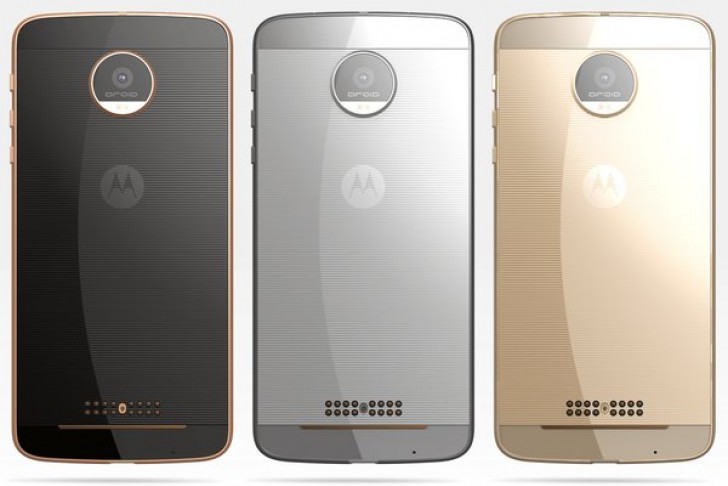 Unlock Moto Z Style
How to Unlock Motorola Moto Z Network
Now that Lenova owns Motorola and no longer Google, they are changing the Flagship Moto x to the Moto Z. The Motorola Moto Z Style will be one variation of the Moto Z family. Lots of big news coming for the new line of Motorola phones.

CHECK PRICING and do a free Motorola code look up now!
START HERE by selecting your make below
Step 1
Check your Motorola code availability
We quickly scan our IMEI databases to see if a code is available for your device.
This search is completely free and anonymous!
Press *#06# on your device to get the IMEI number.
Step 2
We need your contact information
Your information will be strictly used to deliver the code and instructions to the email address you specify once your order is complete.
Step 3
Review your order and payment
Once you have finalized and checked that all the information is correct you will be transferred to Paypal's secure payment gateway.
Step 4
Receive your Motorola unlock code
Upon receiving your order and payment we will immediately begin processing your code request.
You will receive an e-mail with detailed instructions on how to unlock your device!
That's it!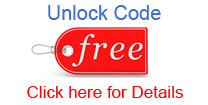 Follow or Subscribe to Us for a chance for a FREE Motorola Unlock Code