Unlock T-Mobile IMEI Cleaning, Unblocking, Unbarring, Unblacklist Service
Clean the status of any device on the T-mobile network
Are you trying to unlock your T-Mobile wireless mobile device and use it on other carriers?
Do you want to IMEI cleaning of your T-Mobile phone so that you can use around the world freely?
Has your T-Mobile Phone become barred from T-Mobile network due to being reported lost or stolen?
Get in touch with T-Mobile unlocking experts at Cellunlocker.net and get the IMEI of your T-Mobile into a "clean" status, which means you IMEI will no longer be blocked, blacklisted or barred from the T-Mobile network.
Cellunlocker is committed to providing you professional unbarring and IMEI cleaning services for your mobile wireless phones and tablets so that you can use them across different mobile carriers. Majority of mobile devices are pre-programmed to prevent the device from being used and operated with another wireless carrier network unless you have already purchased or obtained an unlock code.
Clean your T-Mobile Device to "Clean" Status
| | | |
| --- | --- | --- |
| Any T-Mobile Device | Yes | All Models and Makes are Supported |
| Blocked | Yes | Blocked Status will be changed to Clean title |
| Lost Status | Yes | Lost Status will be changed to Clean title |
| Stolen Status | Yes | Stolen Status will be changed to Clean title |
| Financing/Unpaid Bills | No | After cleaning your Phone will automatically be barred again if outstanding bills |
| Fraud | No | We cannot clean Fraud status devices at this time |
If we Cannot Clean your T-Mobile Device you will be refunded 100% Guaranteed
Please Read!
This particular service is NOT to Unlock your Phone's Network, please revert to Network Unlocking Services to get your phone unlocked. This service provides a clean up service for your T-Mobile Device's Status from (BLOCKED/LOST/STOLEN) into "clean" status.
We do not support T-Mobile devices that have outstanding balances on them, because when the device is unbarred, it will automatically return to barred status once the network in back. The only way to clean your T-Mobile device from outstanding bills is to first clear all outstanding bills on your T-Mobile.
We also do not support T-Mobile devices that currently have a "Fraud" Status.
Unbarring your T-Mobile phone will not mean you will be able to use it on the T-Mobile network again if there is a history of bad standing with the company. In North American many carriers share a blacklist, hence you will be able to use it on another service provider such as AT&T, internationally or another compatible carrier not affiliated with T-Mobile.
Please CHECK YOUR IMEI STATUS  of your T-MOBILE DEVICE before placing your order with Cellunlocker:
The Cleaning Process
Fill out the unlock form with your device details
Once we have received your request form, we will start the procedure
Our automated system will email you "Cleaned Status" when it's ready. (You can check on the T-Mobile website to verify this)
Follow our how-to unlock walk through and you are good to go!

Network Unlock
We unlock your T-Mobile IMEI Cleaning, Unblocking, Unbarring, Unblacklist Service Phone from any carrier restrictions, you'll be free to use any sim.

Unlock From Home
The Step by Step process is so easy do it from home. No Software or Cables required.

Save on roaming fees
If you are traveling, save money by buying a local SIM card. Use the sim card of your choice internationally.

Lowest Price Guaranteed
There are no middlemen! We will match/beat any competitor pricing.

Official Unlocking Method
Exact same method your provider will use. No risk in damaging your phone or voiding warranty.

Lifetime Staff Support
We have agents working around the clock 24/7 to answer any questions or concerns.

Results sent via Email
No need to bring your phone in, all results are emailed to you. Unlock from the comfort of your own home.

100% Money Back Guaranteed 
If we are unable to unlock your phone you will be refunded 100%.
Need Help?
If you have any further questions, please contact our 24/7 support.
Ready to Clean your T-Mobile Phone?
Select "Choose Make" at the top to proceed to the manufacturer page of the device you wish to unlock.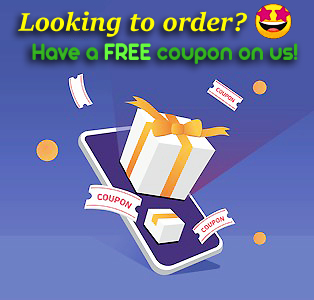 Please fill out the form to claim💌
Here's a Little Gift For You Today! Happy holidays!
Cellunlocker.net Always Offers Lowest Price Guaranteed, But Here's Something Extra!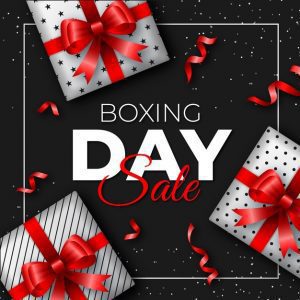 Click Image to Copy Coupon Code
Coupon code [ BOXINGDAY2021 ] 20% OFF!

Thank You for Making Us The #1 Phone Unlocking Site on Google Reviews Today  ⭐⭐⭐⭐⭐

*One Time Per Customer, Valid until December 29th, 2021
Risk-Free 100% Guaranteed or your Money Back!