Unlock Telus by Unlock Code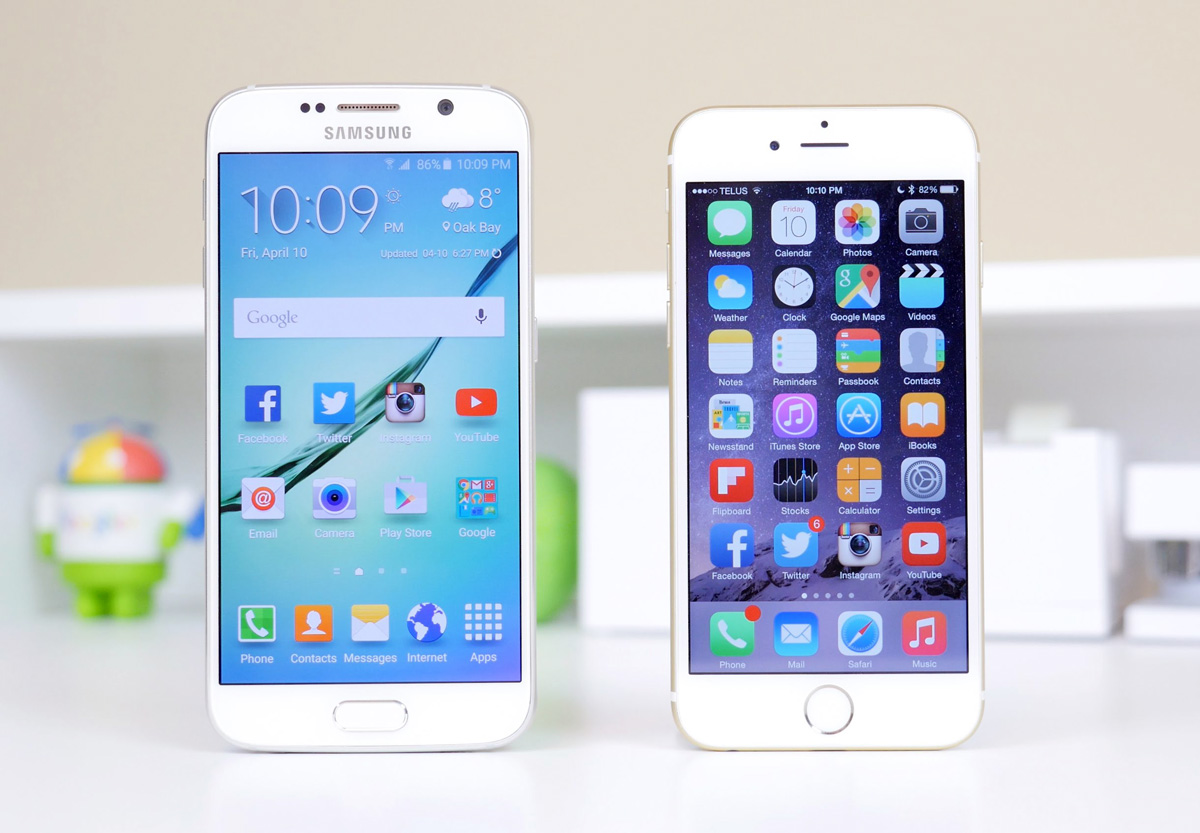 How to Unlock a Telus Phone
In order to Unlock a Telus Mobility Phone to work on another network, you will require what is called a Remote Unlock Code. Most cell phones were built to accept an unlock code to release the lock set by the carrier. These Unlock Codes are specific according to your phone's IMEI number. Once you enter the Telus Unlock code into your device, the Telus lock will be released, and you will be free to use your Telus Phone on another Service Provider.
Telus cellphones currently run on UMTS/HSPA 850MHz and/or 1900MHz.
Once you receive the Telus Phone Unlock Code from us, you will also receive detailed code input instructions.
Customers Who recently Unlocked their Telus Phones using Cellunlocker.net
Fastest in the Industry (Same Day Service!)
Lowest Price & 100% Guaranteed to Unlock your Network
After unlocking your Telus Wireless cell phone you will be able to use it on another service provider that is a GSM Network.
If you are planning to Unlock your Telus phone, please make sure the service provider you wish to use supports the frequencies above.
After unlocking your Telus phone, Cellunlocker.net recommends the Following Networks:
– Rogers
– Chatr
– Bell
– Wind
– Mobilicity
– At&t
– Simple Mobile
– Red Pocket
– H20
– Vodafone
– Orange
+ Many more, 95% of the worlds carriers run on the GSM Network
Keep in mind, unlocking an Telus phone is 100% Legal. It does NOT void your warranty, contract or effect the plan you have if you are currently with Telus. Telus Charges 50 Dollars for the exact same service!
Cellunlocker.net on a daily basis unlocks Hundreds of Telus phones for customer who are traveling, selling their phone as "unlocked" or simply do not wish to continue using Telus service without having to buy a new phone.
We can Unlock almost any Telus Phone
Cellunlocker.net can unlock almost every Telus device up to date. As mentioned before, we can unlock devices that even Telus cannot unlock themselves and models which they state cannot be unlocked.
Unlocking Telus iPhone Phones (1 Business Day Turnaround)
Most popular Telus iPhone Unlocking include:
Unlock Telus iPhone 4
Unlock Telus iPhone 4S
Unlock Telus iPhone 5
Unlock Telus iPhone 5S
Unlock Telus iPhone 5C
Unlock Telus iPhone 6
Unlock Telus iPhone 6 Plus
Unlock Telus iPhone 6S
Unlock Telus iPhone 6S Plus
Unlock Telus iPhone SE
+ All Other Telus iPhone Models (Any Firmware is Okay)
Unlocking Telus Blackberry Phones (Instant Turnaround)
Most popular Telus Blackberry Unlocking include:
Blackberry Z10
Blackberry Bold 9900
Blackberry Bold 9790
Blackberry Bold 9780
Blackberry Bold 9700
Blackberry Torch 9860
Blackberry Torch 9810
Blackberry Torch 9800
Blackberry Bold 9790
Blackberry Curve 9380
Blackberry Curve 9360
Blackberry Curve 3G 9300
+ All Other Telus Blackberry Models
Unlocking Telus Samsung phones
Most popular Telus Samsung Unlocking include:
Samsung Galaxy S7 Edge
Samsung Galaxy S7
Samsung Galaxy S6 Edge
Samsung Galaxy S6
Samsung Galaxy S5
Samsung Galaxy S4
Samsung Galaxy Note 2 SGH-i317m
Samsung Galaxy S3 III i747m
Samsung Galaxy S II X T989d
Samsung Galaxy Note i717d
Samsung Galaxy Tab 10.1 LTE
Samsung Galaxy Ace
Samsung Galaxy S Fascinate T959d
+ All Other Samsung Models
Unlocking Telus LG Phones
Most popular Telus LG Unlocking include:
LG Optimus G
LG Optimus Black
LG Optimus LTE
+ All Other Telus LG Models
Unlocking Telus Motorola Phones
Most popular Telus Motorola Unlocking include:
Motorola Defy mb525
Motorola Milestone XT720
Motorola Charm
Motorola Motokey Social
Unlocking Telus Nokia Phones
Most popular Telus Nokia Unlocking include:
Nokia Lumia 800
Nokia E73
Nokia C5
Nokia E71
Unlocking Telus HTC Phones
Most popular Telus HTC Unlocking include:
HTC One
HTC Amaze 4G
HTC Status
HTC Desire HD
+ All Other Telus HTC Models
Unlocking Telus Sony Ericsson Phones
Most popular Telus Sony Ericsson Unlocking include:
Sony Xperia ZL
Sony Ericsson Xperia Ray
+ All Other Telus Sony Ericsson Models
Reasons to Unlock your Telus Wireless Device with Cellunlocker.net
* If you are travelling, buy a local simcard and save on roaming fees
* The resell value of the Telus Phone will increase significantly as it is available to more carriers.
* Easily switch between simcards, using the same phone.
* Unlock your phone from the comfort of your own home
* You never send your phone to anybody.
* No complicated software, or cable, just simply enter the unlock code we send you
* There is absolutely no risk of damaging your Telus phone by unlocking it.
* Unlocking your Telus will not effect your current contract
* After Unlocking your Telus phone you will still be able to use their service
* 100% Guaranteed, if we cannot get you your unlock code we will refund you no questions asked
Select your Telus Phone's Make Below

CHECK PRICING and do a free Telus code look up now!
START HERE by selecting your make below
Step 1
Check your Telus code availability
We quickly scan our IMEI databases to see if a code is available for your device.
This search is completely free and anonymous!
Press *#06# on your device to get the IMEI number.
Step 2
We need your contact information
Your information will be strictly used to deliver the code and instructions to the email address you specify once your order is complete.
Step 3
Review your order and payment
Once you have finalized and checked that all the information is correct you will be transferred to Paypal's secure payment gateway.
Step 4
Receive your Telus unlock code
Upon receiving your order and payment we will immediately begin processing your code request.
You will receive an e-mail with detailed instructions on how to unlock your device!
That's it!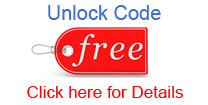 Follow or Subscribe to Us for a chance for a FREE Telus Unlock Code