iPhone Network Lock Check
Free iPhone Network Lock Check
Are you wondering if your iPhone needs to be network unlocked? Well wonder no more, because we can check the lock status of your iPhone for free! It's a fast and simple process, all that's needed is your iPhone's IMEI number. You can get the IMEI by dialing *#06# on your iPhone's dial pad.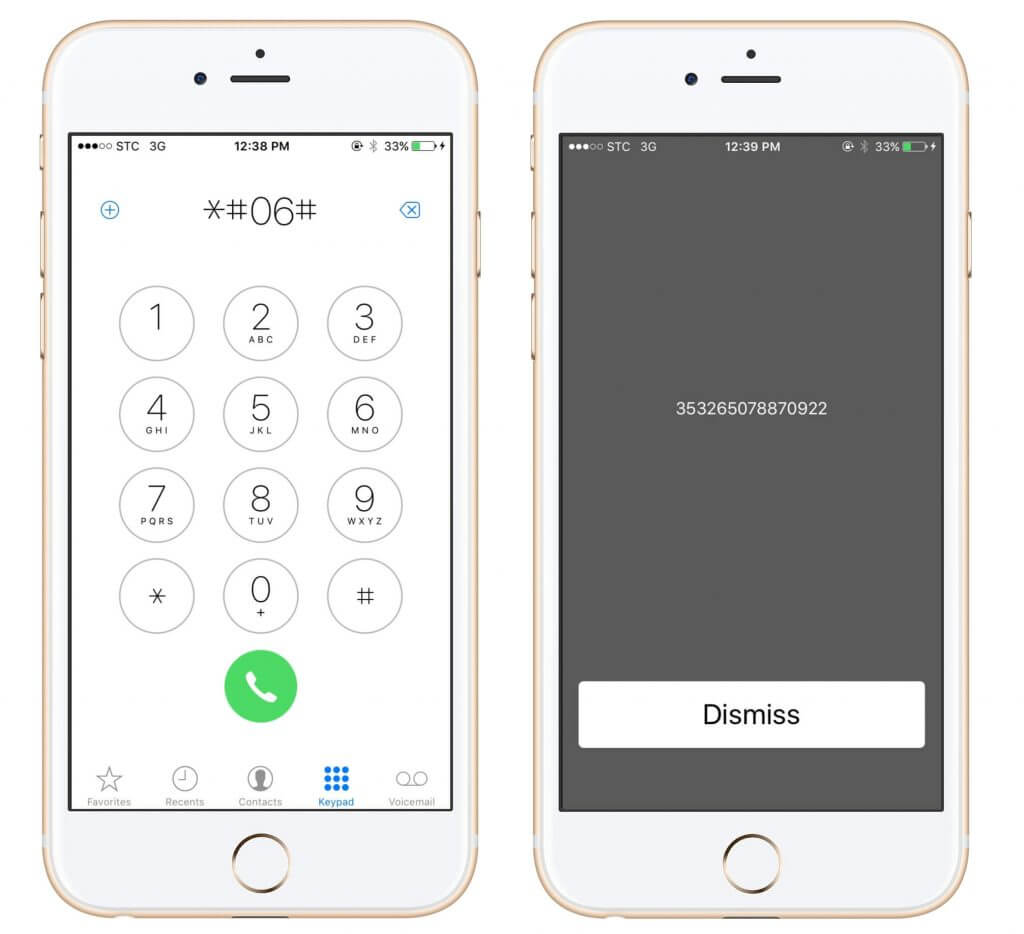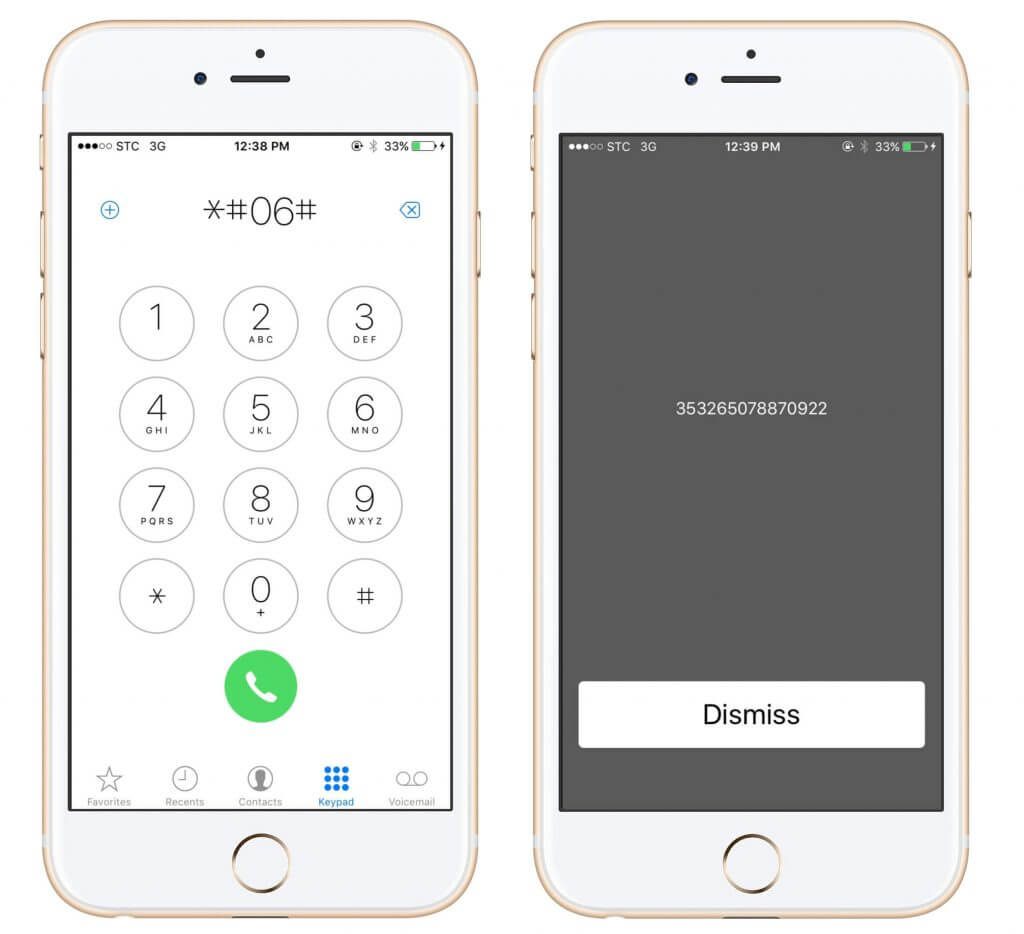 Input the first 15 digits of the IMEI and hit submit to see if your iPhone is network locked or unlocked (don't add spaces in between the IMEI)
Sample Results:
354859090139826 Locked = iPhone is still network locked and requires our service to unlock
356990062559325 Unlocked = iPhone is network unlocked and does not require our network unlocking service
351852062074975 Not Apple = Phone's IMEI isn't an Apple device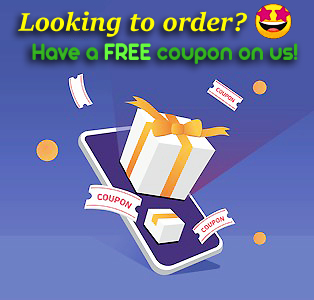 Please fill out the form to claim💌
Here's a Little Gift For You Today! Happy holidays!
Cellunlocker.net Always Offers Lowest Price Guaranteed, But Here's Something Extra!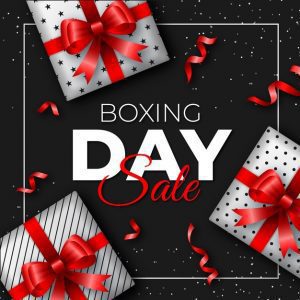 Click Image to Copy Coupon Code
Coupon code [ BOXINGDAY2021 ] 20% OFF!

Thank You for Making Us The #1 Phone Unlocking Site on Google Reviews Today  ⭐⭐⭐⭐⭐

*One Time Per Customer, Valid until December 29th, 2021
Risk-Free 100% Guaranteed or your Money Back!