Ultimate Wireless Car Charger Early Bird
CellUnlocker How Tos
4 weeks ago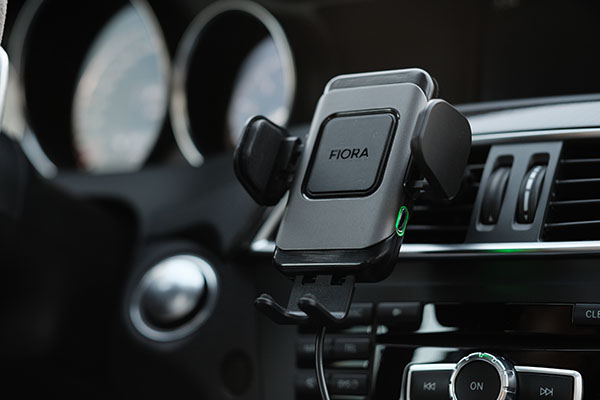 The Ultimate Wireless Car Charger™
⚡ 15W Wireless Car Charger
🎥 Cellphone Car Dash Cam Conversion
🔓 Auto Lock & Release Phone Mount
With our Kickstarter campaign we hit 121% of our goal in one day and received $31,111.00 USD and 667 backers in a matter of a few days. A big THANK YOU to all our supporters and backers.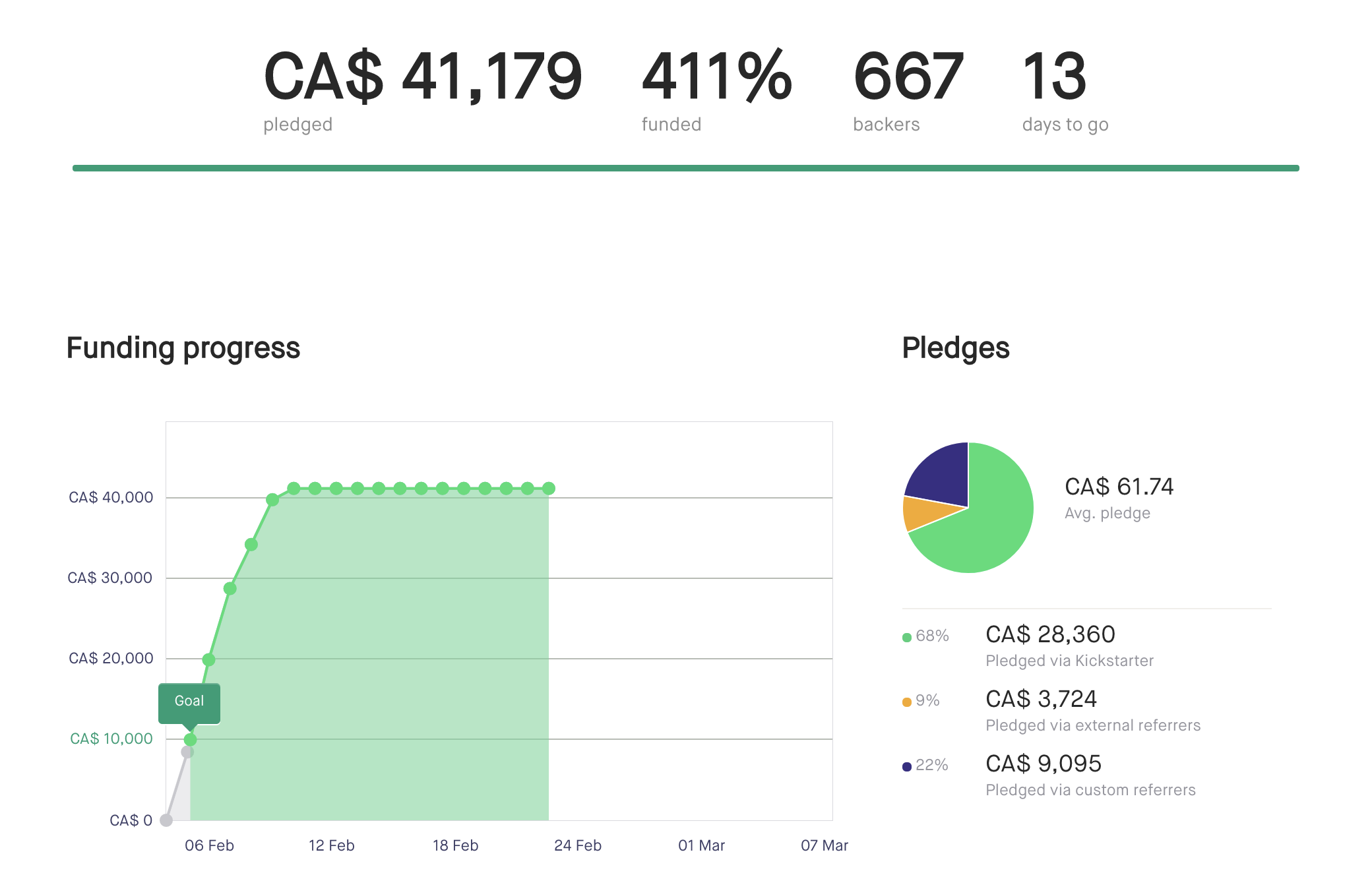 We do apologize to all our Early Bird backers for any uncertainties with the Kickstarter campaign as we did not receive any reply from Kickstarter as to why our project funding was suspended.  We suspect our campaign was suspended due a fraudulent Indiegogo page made of our project which we reported and had taken down. However, upon several requests for an explanation the only reply we received was: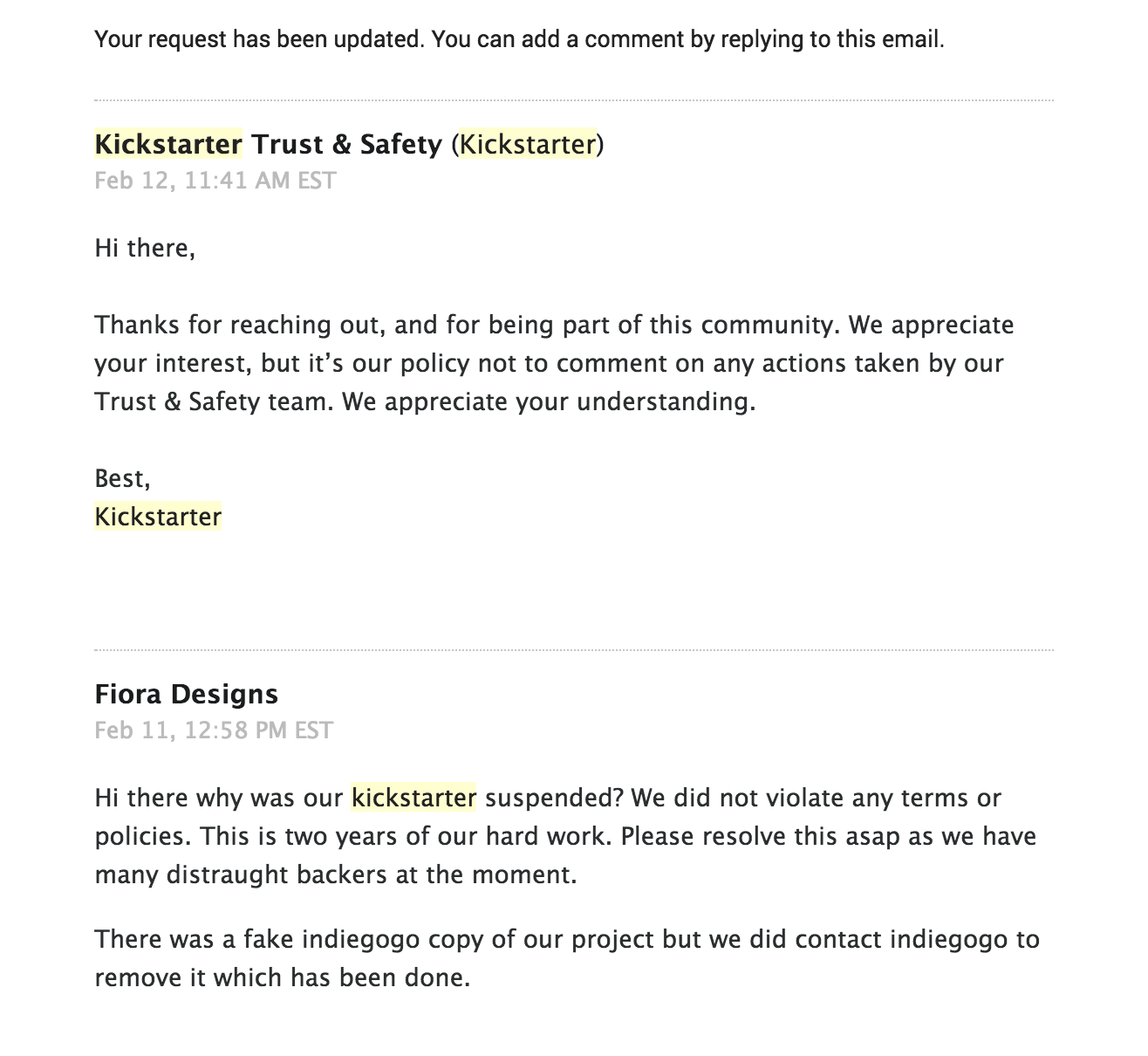 Apparantely the Kickstarter Trust & Safety Team is well known for their vague replies, unwillingness to explain/reinstate a project and admit wrongfully suspending a project.
PLEASE DO NOT WORRY!
We actually take this as a blessing in disguise as we were fortunate enough to have private investors that were able to fund the project. We are currently in the process of manufacturering as previously planned. We are still on schedule and we will be honoring all pricing for early bird backers.
Estimated ship out date to our fulfilment centers will be March 14th, 2019.
With No Fees to Pay Kickstarter We have Added the Following:
– Fulfilment Centers in USA, Canada, Australia and Europe for better shipping rates.
– CD Mount will now be included.
All Backers Will Still Receive:
1 x Ultimate Wireless Car Charger™
1 x Ultimate Dash Cam™ App download
1 x USB-C cable
1 x Air vent clip
1 x CD Mount
1 x. QC 3.0 Fast Charge car adapter
1 x Window/Dashboard mount
1 x Instruction manual
So please do not worry we are on schedule and we are working very hard to get these all shipped out in time for everyone. We VERY are excited to show you guys what we've done!
All Early Bird Pricing will be Honored at (22USD + Shipping), YOU MUST Submit Your Email and Instructions will be Sent to you on How to Place your Order with Early Bird Pricing
*Only Emails Submitted will be Sent an Invitation for Early Bird Pricing


If have have any questions or concerns please feel free to contact us:
📧 sales@ultimatewirelesscharger.com
Follow us on facebook:

  https://www.facebook.com/ultimatewirelesscarcharger/
We sincerely thank all the backers and supporters, we can't wait to get you guys the Ultimate Wireless Charger™
– Ultimate Wireless Car Charger Team
www.ultimatewirelesscarcharger.com