Unlock Samsung
CellUnlocker How Tos
10:33 pm August 3, 2016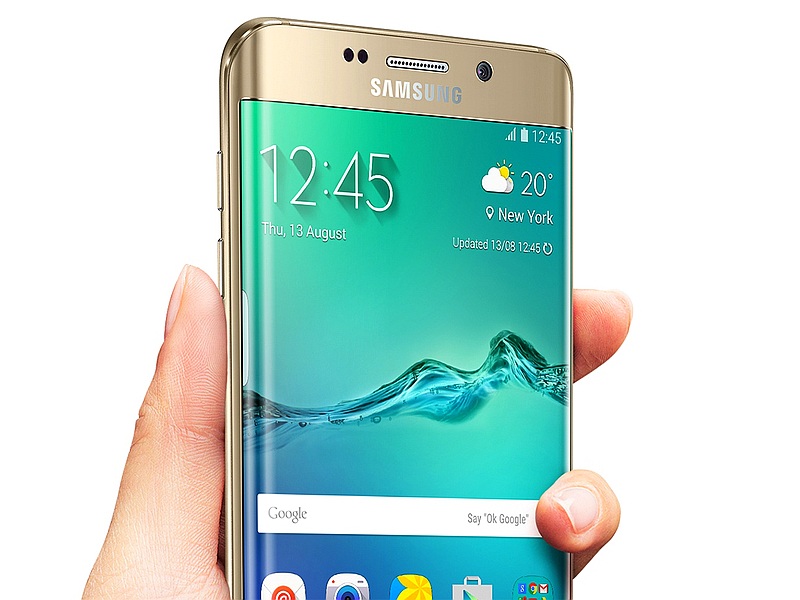 Is your Samsung phone is locked? Do you need to change your service provider? Then it's time to unlock your Samsung phone. Contact us.
Unlock Your Samsung Phone In A Smart Way
Samsung is one of the best mobile phones in the world. The popularity of Samsung is increasing every day. While buying an unlocked phone is expensive, not everyone likes to own a locked phone beyond the contract period. This is especially true when traveling to another country. So unlocking your phone can be vital. There are plenty of service providers who claim they can unlock your phone, but not many are actually reliable.
Are you struggling to unlock your Samsung phone? Unlocking a phone with CellUnlocker is safe and easy. Your phone is permanently unlocked even after the updates once we help you unlock it. No need to download any software and no jailbreaking to unlock your Samsung phone. With us, you can quickly open almost all models of Samsung smartphones without a struggle. We will save you time and provide the best results for unlocking Samsung phones. Submit your device model, your network, and IMEI number. We will email the code for your device. Input the code to your phone. Your phone will unlock in minutes. You can now use any SIM card into your unlocked Samsung phone. You can also buy a local SIM card while traveling and save your roaming fees. We will unlock all the newest and latest Samsung smartphones including Samsung Galaxy Note 3, Galaxy S7 Edge, Galaxy S7, Galaxy S6, Note 3, Galaxy S5 Neo, Galaxy S5, Galaxy Note 2, Galaxy S3, and more.
Looking to unlock your Samsung phone? Contact us. We will help you.