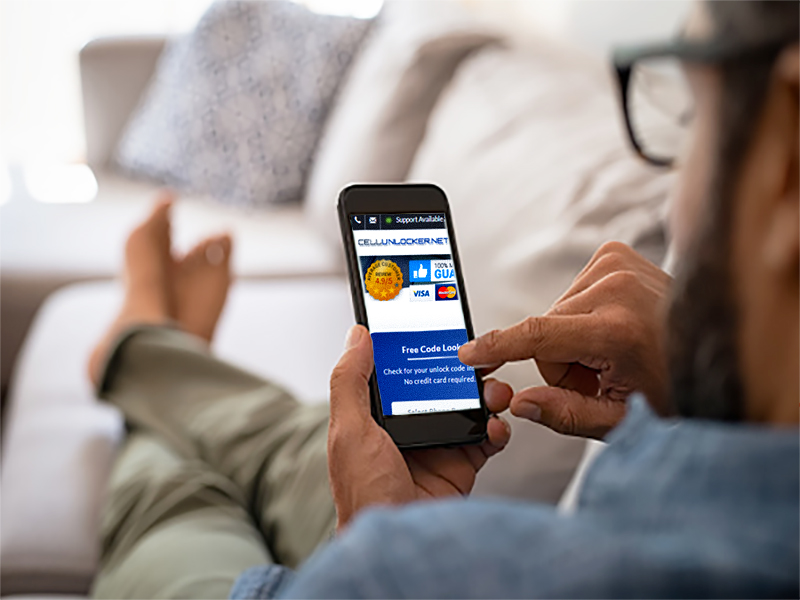 Blacklisted Check Using your IMEI Number
Instantly lookup if your phone is blacklisted with our FREE online IMEI blacklist check.
If you have recently bought a second-hand phone or just want to check the status of your phone, Cellunlocker can help you find out whether it has been blacklisted in a database used by carrier providers. To get peace of mind, check today!
How to obtain IMEI
to check ESN status
Enter your Device IMEI
We just need your Phone's IMEI number so we can start processing your blacklisted check data.
Your Phone's Blacklisted Check
Confirmation of your blacklisted check details will be sent to you via email instantly from Cellunlocker Team!
How do I know if my phone has been blacklisted?
When you purchase a second-hand phone it can be hard to know whether it has been blacklisted due to unpaid bills, theft, loss or fraud, which will mean that you may not be able to make calls, send text messages or connect to the internet.
With our FREE IMEI Blacklist check tool, we can help to put your mind at rest. We will search multiple databases that is used by network carrier providers in order to give you the details that you need. In order for a blacklisted check to be carried out, we'll need your phone's make and IMEI number (you can find this out by typing *#06# into your phone).
We will then send you the findings of your blacklisted check report via email.
24 hour unlock delivery
Instant unlocking for many mobile networks.
Highly Skilled Tech Team
Experienced in all iPhone and iPad
products.
Your Phone is Safe
You keep your device throughout the entire process.
Don't hesitate. They are as described
Robert Manis
I was looking to have 4 phones network unlocked. I honestly thought it was going to be a scam so I tried one phone first. To my surprise everything went fast and smooth. I highly recommend and would use them any time. So far I have done 3 phones with zero issues.