Recent Unlock Orders in Real Time
Johnathas Goncalves
,
Alcatel OT-4044
19 mins ago
Mehul Sutaria
IRVING, United States
Motorola Moto E (4th Gen)
17 mins ago
Testimonials

Got my code within the specified time frame. They gave clear instructions and followed up with me if the unlock was successful. Will definitely use again.
This is my first time. Unlocked a Galaxy A5 locked to Koodo in Canada. Unlock code works 100%. Fantastic service, fast and efficient.
Very friendly staff. assisted with all my queries. and their service was done within the time specified. Highly recommend their service.
Ordered an iphone to be unlocked. Got it unlocked within 24 hours. Great experience. Good service.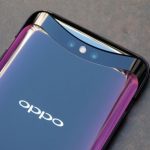 June 27, 2018 // 4 weeks ago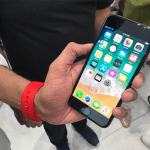 June 13, 2018 // 1 month ago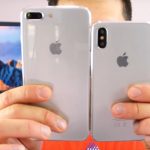 June 13, 2018 // 1 month ago