How long will it take for me to get my unlock code?
Average Unlock Code Delivery Times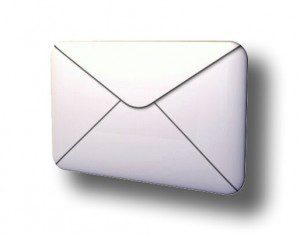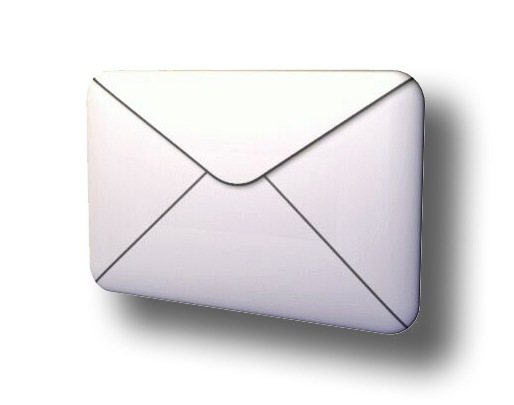 *Please note Cellunlocker.net® delivers the fastest turnaround time as you are dealing directly with the source

If the turnaround time has not exceeded the average turnaround time please DO NOT message us asking for your code, as we are working to get the unlock code to you as soon as possible. Our system is automated to send you your unlock code once it is ready.
Our company's ultimate goal is to have your phone unlocked, if you have not received your unlock code within the stated turnaround time, we may be submitting your IMEI number into an alternative database as the corresponding IMEI number may have been blocked by the carrier. Please allow some extra time for IMEI number to be finished processing through an alternative database. Our automated system will return the results when it is ready.

Please keep in mind that these are approximate turnaround times for your orders. We will always do our best to have your results for you as soon as possible. If your order has taken longer than our listed delivery times, feel free to contact us and we will give you a status update.
There are no refunds if the time has exceeded the stated average turnaround time, as these are just an average of the turnaround times.
Refunds are only issued upon video evidence the code being inputted did not work on your device

*Please note that these are the average delivery times only apply during business hours (Monday to Friday 10am to 6pm PST), not guaranteed turnaround time.
The best processing time to follow is the one provided to you while placing your order.
*Business Days are Monday to Friday (Not including Statutory Holidays)
*If you received a "Delayed" E-Mail from us, it means we are trying an alternative database for you, please allow some time for results to return from alternative database
*Instant methods are available 24/7*
NOTE: If you have not received your Unlock Code during the average state time, Track your Order Here
*For approximate turnaround times please do a "Code Lookup" (Top Right Hand Corner)