iPhone iOS 7 Factory Unlocking Troubleshooting for iPhone 5, 5S, 5C
iPhone iOS 7 Factory Unlocking Troubleshooting – iPhone 5, 5S, 5C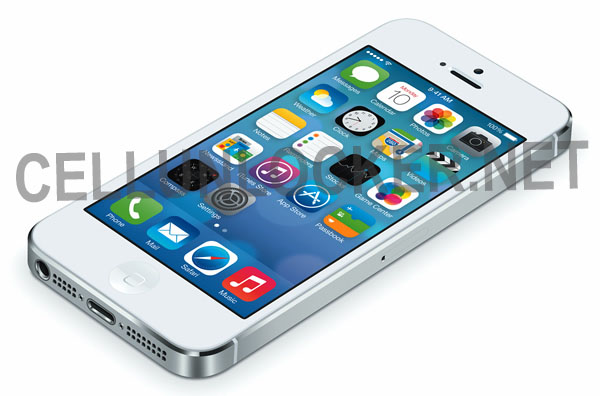 Do you have an iPhone 5S, iPhone 5C, or have you updated your iPhone to the new iOS7?
iOS7 has a new feature called "Activation Lock"
How does Activation Lock work?
When you enable Find My iPhone on your iPhone, iPad, or iPod touch running iOS 7, the Apple ID and password you use for iCloud is securely stored on Apple's activation servers and linked to your device. From that point on, your password will be required before anyone can turn off Find My iPhone on your device, erase your device, or reactivate and use your device.
Activation Lock is enabled automatically when you turn on Find My iPhone in iOS 7, or when you upgrade to iOS 7 from a previous version of iOS that has "Find My iPhone" already turned on.
If you purchased your iPhone running on iOS 7 second hand, the previous owner MUST turn off "Find my iPhone"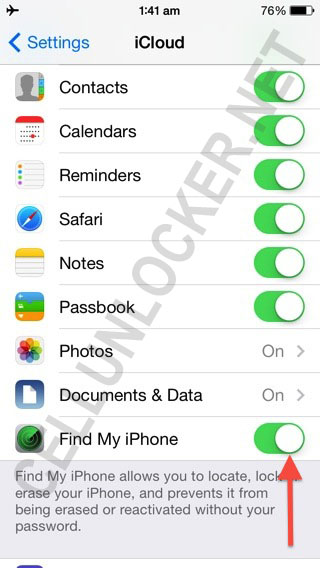 To turn ON/OFF "Find My iPhone" on your device:
1. Go to Settings.
2. Tap iCloud.
3. Sign in with your Apple ID, if necessary.
4. Turn on Find My iPhone.
5. Prior to unlocking a phone, make sure the previous owner of the unit has shut off findmyphone.

Below are the steps to Successfully Unlock your iPhone Running on iOS 7:
1. Go to Settings
2. Tap iCloud
3. Sign in with the Owner's Apple ID
4. Turn OFF Find My iPhone
5. Insert a NON accepted SIM card and RESTART the iPhone
6. When phone turns on plug iPhone into iTunes
7. (SITUATIONAL) If iTunes prompts for you to RESTORE, follow the steps on screen
8. The phone will then be unlocked!
For more info, see: http://support.apple.com/kb/HT5818
PLEASE NOTE THAT WE WILL NOT BE ENTERTAINING ANY REQUESTS FOR REFUNDS OR HELP ON THIS ISSUE – YOU MUST ENSURE THE ABOVE FEATURE HAS BEEN TURNED OFF BEFORE UPGRADING TO iOS 7 AND UNLOCKING YOUR PHONE – OR CONTACT THE ORIGINAL OWNER OF THE PHONE TO ACQUIRE THIS INFO.
Unlock iphone 5S
Unlock iPhone 5C
Unlock iPhone 5
Here is a little gift from us! 😊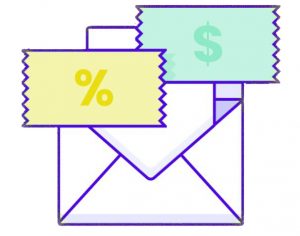 Here's a Little Gift For You Today!
Cellunlocker.net Always Offers Lowest Price Guaranteed, But Here's Something Extra!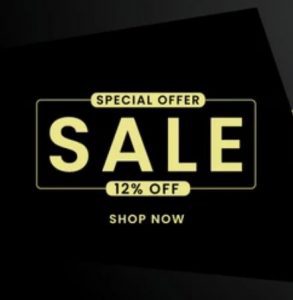 Click Image to Copy Coupon Code
Thank You for Making Us The #1 Phone Unlocking Site on Google Reviews Today  ⭐⭐⭐⭐⭐

*One Time Per Customer, Valid for 24 Hours
Risk Free - 100% Guaranteed or your Money Back!