Remote Services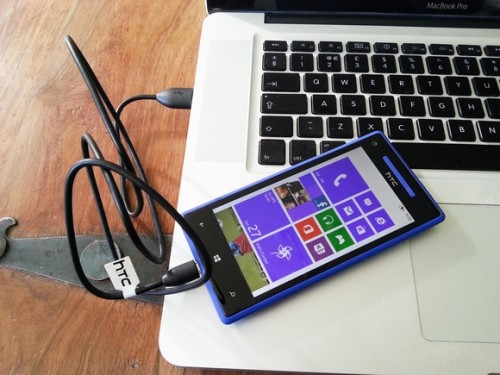 Remote Unlock Service
If you have been redirected here on our website, or by one of our customer service representatives, this may be the only solution to unlock your device at the moment
This service is different from our conventional services as it will require a data cable, PC and internet connection. Our certified technicians will then connect to your device and service your phone depending on the service required. We use this service as an alternative if your unlock code for your device is not available, or you require a special service for your device.
Through this service we can unlock many devices that cannot be unlocked from even your carrier. The Remote Services include:
Unlocking Services that are "Not found" in the Database
Special Network Unlocking Services
FRP Removal (Factory Reset Protection)
Google Account Removal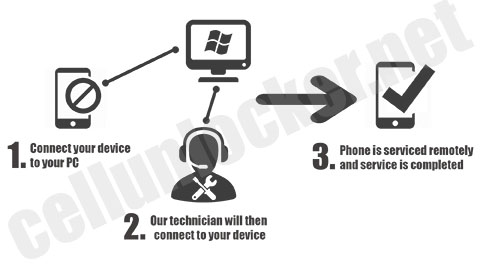 Please Read:
You may order the service anytime, however our technicians will be available:
10:00am-6:00pm Monday to Friday PDT (Click here to check current time)
Services is closed weekends and holidays
The solution is permanent and there is no rooting required for your device which can void warranty. Its 100% Safe and our service will not void warranty
This is an example of Unlocking the Network with our Remote Service
It's a great alternative if your Unlock Code is "Not found" or for networks such as Sprint and Verizon in which Unlock Codes are not available.
This is an example of Removing the Google FRP with our Remote Service
Use this if a factory reset will not allow you to enter the home screen of your Samsung Device, and you are stuck on the verify Google account screen.
Please Read
Remote unlocking will not remove blacklisting or alter your device to work with incompatible carriers. Verify first with the carrier you wish to use if your unlocked device will be compatible on their network after unlocking.
Please select the service you require below