Samsung Remote Unlock Unlock
Connect to One of Our Certified Technicians to Unlock your Samsung Phone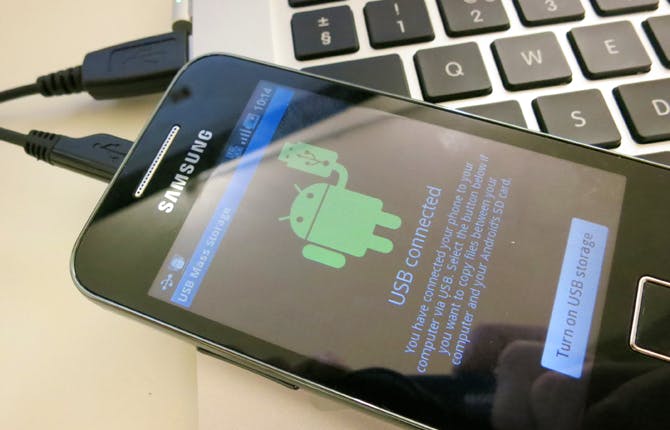 If you have been redirected here on our website, or by one of our customer service representatives, this may be the only solution to unlock your Samsung device at the moment.
This service is different from our conventional services as it will require a data cable, PC and internet connection. Our certified technicians will then connect to your device and service your phone depending on the service required.
We use this service as an alternative if your unlock code for your device is not available, or you require a special service for your device.
Through this service we can unlock many devices that cannot be unlocked from even your carrier. Just connect to us, and let our certified technicians take care of the rest.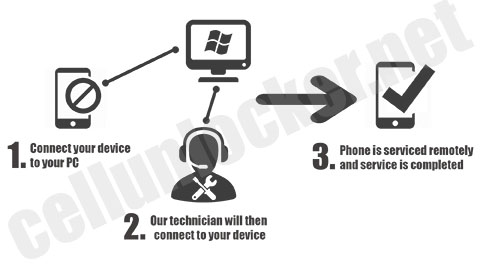 Samsung Remote Unlock Service is for:

Samsung Phones which the Unlock Codes that are "Not found" in the Database
Special Network Unlocking Services
Defreeze Code Required
Network Subset Code Required
Sim Network Unlock Pin
Phone is Hardlocked (too many wrong pins entered)
Certain Sprint/Verizon Models (Please check compatibility)
Samsung Remote Unlocking Service is to Unlock the network only so you can use sim cards from another service provider. If you have a screen lock, or home screen lock please go HERE.
Technician Availability
You may order the service anytime, however our technicians service times will be available:
9:30am-5:30pm Monday to Friday PST
11:00am-5:00pm Saturday to Sunday PST
Once connected to one of our technicians, the process will take anywhere from 5 to 30 Minutes to unlock your Samsung Phone.
*Closed for Statutory Holidays
Requirements
1. Windows PC
2. USB cable to connect to PC
3. Anydesk installed on your PC
4. Your Phone's Build Number (Settings > About device OR Software info> Build Number)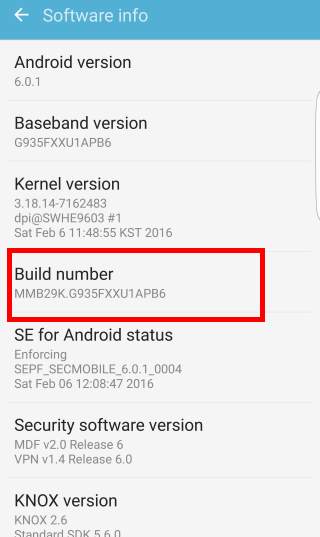 Detail Instructions will be provided after placing your order, however these are required to proceed with this service
100% Safe and Money Back Guaranteed
The solution is permanent and there is no rooting required for your device which can void warranty. Its 100% Safe and our service will not void warranty
Watch Exactly How We Do it:
Supported Samsung models:
99% of All GSM Samsung Devices (AT&T, Rogers, Vodafone, etc)
Sprint Samsung Devices
Verizon Samsung Devices
If we are unable to unlock your device you will be refunded
Unsupported Samsung models:
Tracfone
Straightalk
Samsung Galaxy Note 9 Sprint
T-Mobile USA Samsung devices with the Preinstalled Unlock App. If you have a T-Mobile Samsung device with the Preinstalled Unlock app, please click HERE
Please Read:
Although our Remote unlocking service can unlock blacklisted Samsung devices, it does not remove any blacklisted status of your account or alter your device to work with incompatible carriers. Verify first with the carrier you wish to use if your unlocked device will be compatible on their network after unlocking.
Popular Array Unlock Models
Popular Array Unlock Networks
Unlocking Remote Unlock Phones - Frequently Asked Questions
The pricing will vary depending on the Model and Network your Remote Unlock is locked to. Do a code look up below and you will see the pricing for your device. Cellunlocker.net offers a lowest price Guarantee!
Once your payment has cleared you will be emailed the Unlock code and detailed instructions. The average turnaround time for processing is 1-3 hours (This may vary from time to time, however our automated system will automatically email you once it is finished processing).
Yes, all of our codes are 100% Guaranteed and genuine to unlock your phone's Network. Please keep in mind, an unlocked phone will not be compatible with every Service Provider. It is up to you to verify with the carrier you wish to use if your Remote Unlock Phone will be compatible on their network after being unlocked.
Instructions for Inputting Unlock Code:
Power on your Remote Unlock device with a foreign sim card
Phone will prompt for you for "Sim Network Unlock Pin" or "Enter Unlock Code"
Enter the unlock code provided
Your Remote Unlock phone is now unlocked!
Sorry, there are no videos available at this time.
Added 09/21/2018
Samsung Galaxy S7
Added 09/06/2018
Samsung Galaxy S9
Added 09/06/2018
Customer Reviews
Added 09/06/2018
Order Review
Added 09/06/2018
AT&T Unlock
Added 09/06/2018
Customer Review
Added 09/06/2018
Customer Review
Added 09/21/2018
Cricket Galaxy S8
Added 09/06/2018
S8 Unlock Review
Added 09/06/2018
Unlock Blackberry Keyone
Added 09/06/2018
Softbank Japan iPhone
Added 09/06/2018
iPhone SE Unlock
Added 09/06/2018
T-Mobile Unlock App
Added 09/06/2018
Galaxy S7 Forgot Pass
Added 09/06/2018
Galaxy S6 Unlock
Added 09/06/2018
Note 5 Unlock
Added 09/06/2018
S6 & S6 Edge Unbox
Added 09/06/2018
Note 7 Unlock
Here's a Little Gift For You Today!
Cellunlocker.net Always Offers Lowest Price Guaranteed, But Here's Something Extra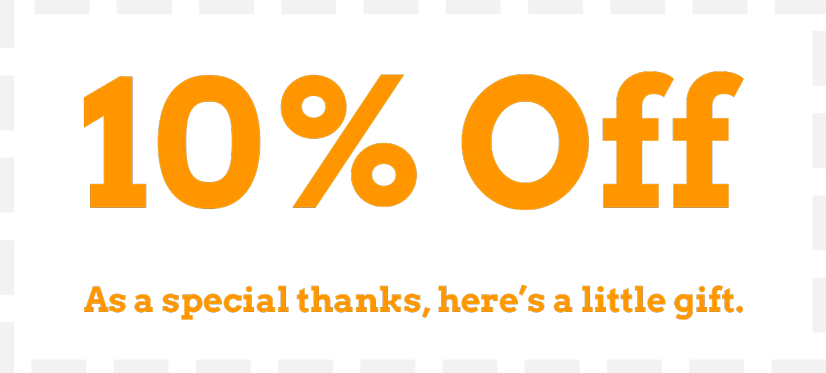 Click Image to Copy Coupon Code
Thank You for Making Us The #1 Phone Unlocking Site on Google Reviews Today  ⭐⭐⭐⭐⭐

*One Time Per Customer, Valid for 24 Hours
Risk Free - 100 % Guaranteed or your Money Back!