Cellunlocker Sim Instructions
Introduction:
These are specific instructions to help you unlock your iPhone using the Cellunlocker Sim.
Warning: Make sure your iPhone is activated first (can enter the home screen)
Requirements:
1) Foreign sim card (sim card from another carrier)
2) The Cellunlocker Sim
If you don't have a Cellunlocker Sim yet, Get Cellunlocker Sim here
How to Use Cellunlocker Sim
1) Use a pin and remove sim tray
2) Align all corners and insert the Cellunlocker Sim first into the sim tray
3) Now place the sim card you wish to use on top of the Cellunlocker Sim
4) insert the sim tray back into your iPhone and your iPhone will work as an unlocked device
Video Guide
You may have to restart your device if you are not receiving any signal.
Like us if we helped you Unlock your ASUS Phone!
*************************************************************
Troubleshooting:
"My iPhone is showing "No Sim"
In this situation, it could the Cellunlocker Sim was not inserted properly, remove sim tray, readjust and then insert again. It may take a few minutes for signal to appear.
"I unlocked the phone but I'm not able to use data or send/receive MMS."
In this case you will need to adjust what's called the APN settings. The APN settings vary depending on the service provider you are trying to use. Please contact your service provider and they can assist you with setting this up. There is no separate unlock for data/internet or MMS. If you can call or text, your phone's network is fully unlocked.
My Phone is asking for the "PUK" or "Security Pin" or "Password":
If your phone is asking for one of the above, it is requesting a device or sim card passcode lock set on the phone by the user. Once you input this code, you will then be able to input the network unlock code provided by CellUnlocker.net
Customers Successfully Unlocking their iPhone using the Cellunlocker Sim:
Cellunlocker Sim Customer 1
Cellunlocker Sim Customer 2
Here is a little gift from us! 😊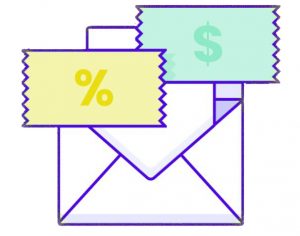 Here's a Little Gift For You Today!
Cellunlocker.net Always Offers Lowest Price Guaranteed, But Here's Something Extra!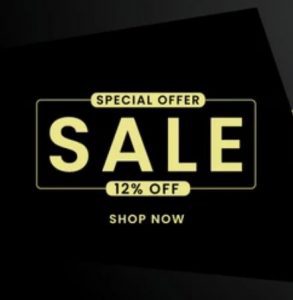 Click Image to Copy Coupon Code
Thank You for Making Us The #1 Phone Unlocking Site on Google Reviews Today  ⭐⭐⭐⭐⭐

*One Time Per Customer, Valid for 24 Hours
Risk Free - 100% Guaranteed or your Money Back!