iPhone Unlocking Instructions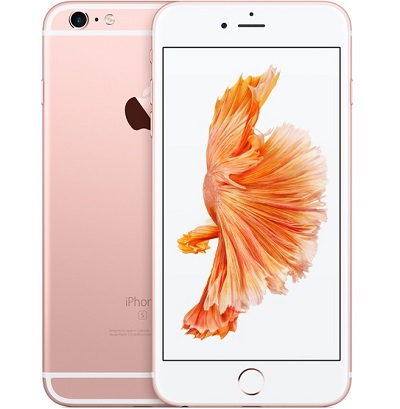 These are specific instructions on How to unlock your iPhone using iTunes. This is a factory unlock for your iPhone device and does not require an unlock code, however you must receive the email "Unlocked" from us to indicate your iPhone has been unlocked in the Apple Server.
Requirements:
Make sure your iPhone meets our prerequisites for unlocking:
1) Activated (must be able to access the home screen/settings)
2) iCloud log-in credentials (if there's an account synced to the phone)
3) Latest version of iOS installed
Please Note: For Boost, Sprint, and Verizon iPhone 5/5C/5S models, they can only be unlocked for international GSM service providers or back with the original carrier in the USA.
To successfully factory unlock your iPhone, you must have:
1) Active foreign sim card (sim card from another carrier) that is compatible with the iPhone
For Verizon & Sprint iPhones, you will need to acquire an active international sim card from a compatible GSM network)
2) Latest version of iTunes on a PC/MAC desktop or laptop. iTunes on an iPad will not work!
3) 'Find My Phone' turned off in Settings > iCloud
(If your iPhone IMEI is not unlocked yet, Get iPhone Unlock) here.
Instructions to Unlock iPhone:
1) Restart your iPhone with an active foreign sim card inserted
2) Activation Required message will appear, scroll down and select "Use Cellular Connection"
3) Phone may ask you to enter iCloud info. If not, and you are now at home screen, your iPhone is unlocked.
OR (Older Models)
1) Restart your iPhone with an active foreign sim card inserted
2) Once you see the 'Activation Required' screen, connect the iPhone to iTunes
3) Once it's detected in iTunes, disconnect the iPhone from your PC/MAC
4) After 10 seconds, connect the iPhone to iTunes again
5) You should see on iTunes that your iPhone is now unlocked!
(Note Some of the Newer iPhone models may automatically bypass step 3, and it may not be necessary to plug your iPhone into iTunes. It will simply ask you to enter your Apple ID information and that's it.)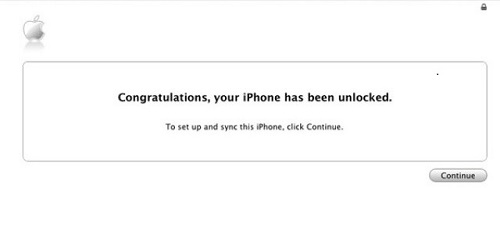 Video Guide for Unlocking Apple iPhone:
Unlock iPhone 8/8+
Unlock iPhone 6S, 6S+, 6, 6+, 5, 5S, 5C
Unlock iPhone SE
Unlock iPhone 6S
Unlock iPhone 6
Unlock iPhone 4/4S
If you receive an error message after inputting the code, do not try the unlocking again and proceed to the troubleshooting steps below.
Like us if we helped you Unlock your iPhone!
*************************************************************
Troubleshooting:
"On iTunes, I see "The SIM card inserted in this iPhone does not appear to be supported."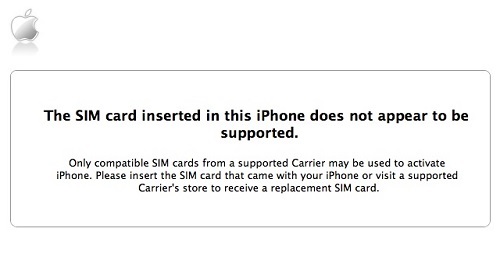 In this case, you want to make sure you gave us the correct information pertaining to your device. Please check the following:
– IMEI when dialing *#06#
– Model number of the device
– Network the phone is locked to
If there are any discrepancies, contact us immediately with the correct information.
If all the information is correct, try the following troubleshooting steps:
– Back up and restore your iPhone using iTunes
You must have a sim card from the original carrier to reactivate the device after restoring.
– Try a DFU Recovery:
1. Open the iPhone to iTunes
2. Press both the home and sleep/wake buttons until the Apple icon appears (ignore the red slider if it shows)
3. Continue pressing the home button alone until iTunes sees your phone in recovery mode
4. Follow the prompts to restore the iPhone
If you are still getting an error message, contact us for further assistance.
"I unlocked the phone but it's not connecting to my network.:
If you received the 'Congratulations' message on iTunes and/or your iPhone says 'No Service', then your iPhone is 100% unlocked. Make sure the service provider you're trying to use is compatible with the device. If you have verified it's compatible with your network, then try a back up and restore.
"I unlocked the phone but I'm not able to use data or send/receive MMS."ref
In this case you will need to adjust what's called the APN settings. The APN settings vary depending on the service provider you are trying to use. Please contact your service provider and they can assist you with setting this up. There is no separate unlock for data/internet or MMS. If you can call or text, your phone's network is fully unlocked.
Customers Successfully Unlocking their Apple iPhones:
Unlock Rogers iPhone 6S
Unlock T-Mobile USA iPhone 6S
Unlock Telus iPhone 6S Plus
Here is a little gift from us! 😊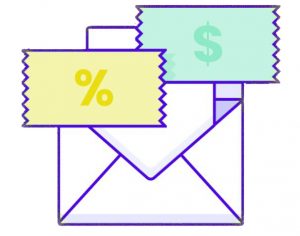 Here's a Little Gift For You Today!
Cellunlocker.net Always Offers Lowest Price Guaranteed, But Here's Something Extra!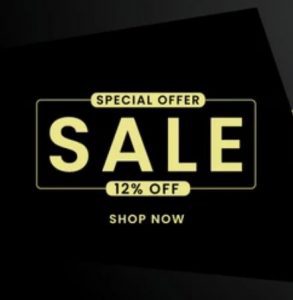 Click Image to Copy Coupon Code
Thank You for Making Us The #1 Phone Unlocking Site on Google Reviews Today  ⭐⭐⭐⭐⭐

*One Time Per Customer, Valid for 24 Hours
Risk Free - 100% Guaranteed or your Money Back!