How to Unlock a LG Phone
CellUnlocker How Tos
1:35 pm November 30, 2016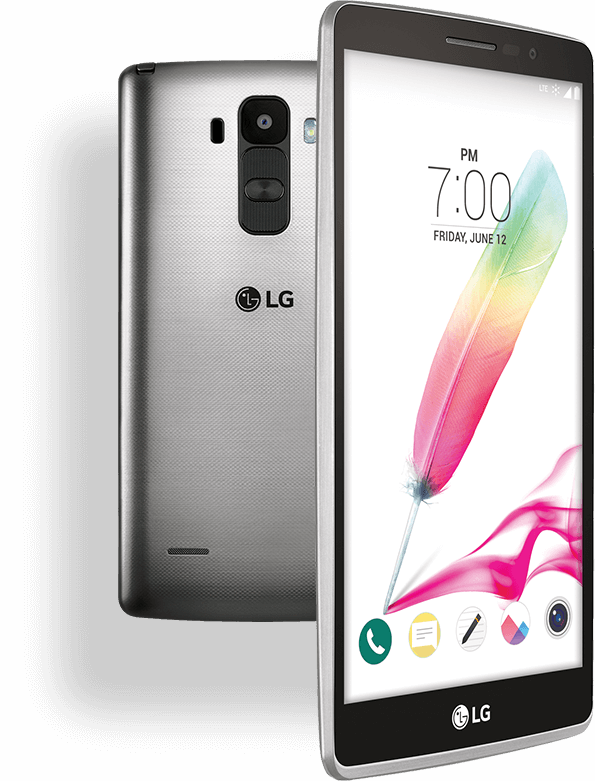 How To Unlock An LG Phone
Using an unlocked phone makes it easy for users to choose from cheap SIM only deals available
across the country. It also makes it easy for users to pass on their old phone to a family member
or friend. However, not many people know how to unlock their phones. If you own an LG
model, here's how to unlock an LG phone:
 It is not illegal to unlock your phone in the US and Canada. If you are outside the contract
period, call your carrier and ask them to do it for you. Different carriers have different
policies for unlocking phones – you will have to check with the company about charges if
any.
 And if you are within the contract period, call us with information about your IMEI number,
make and model.
 How do I get the IMEI number, you ask? Press *#06# on your phone.
 Send us your email address for us to send the unlock code
 We'll send in the code after you've made the payment, i.e. within 24 hours after we've
received the money.
 Insert the new SIM card and enter the code when prompted.
 Your phone is now unlocked and free to be used with any network carrier.
 But before calling us, make sure the new SIM card is compatible with the device – CDMA
phones do not work on GSM carriers.
Are you wondering about how to unlock your LG phone? Call us…