How To Unlock an AT&T or T-Mobile Phone
CellUnlocker How Tos
9:07 am March 23, 2017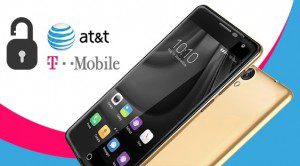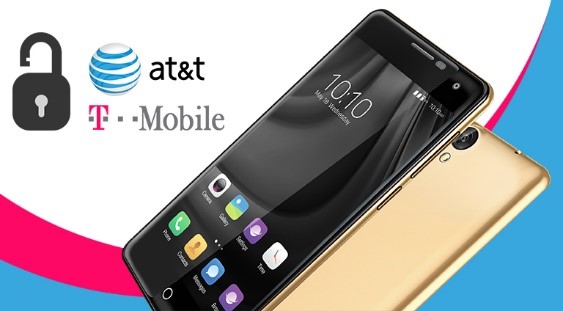 While some devices are sold unlocked so that  people can use them with any carrier, the majority of phones are sold SIM-locked. If a device is locked it can only be used through one particular carrier.  Let's assume you've  purchased a phone from AT&T and have chosen a plan. It's not as easy as you might think to switch over to T-Mobile or another service provider.  You'll first have to unlock the phone using one of our unlock codes.
Below is a simple step-by-step procedure to unlock ATT phones.
Unlocking AT&T devices
Before attempting to unlock any device that's locked into AT&T, you'll need to meet the following requirements:
You must at one time have subscribed to the AT&T carrier network.
You must be sure that the device you want to unlock is from AT&T.
The phone should not be reported stolen.
You must not have attempted to unlock the device more than five times.
The device must have been active or carry a record of 60 days with no unpaid balance.
You must be sure that the phone isn't associated with any fraudulent activity.
Unlocking T-Mobile devices
Unlocking a T-Mobile device is a little different. Check that the following requirements are met:
Make sure the phone is a T-Mobile device.
The device should not be reported stolen.
You have not made than two unlock request within that year.
You should be sure that 18 consecutive monthly payments have been paid, if the device is on service contract.
Your account should be in "good standing."
If your phone meets the requirements above, you can either unlock your phone by contacting the AT&T (or T-mobile) customer service, or send us your details. We promise fast turnaround time and guarantee the lowest price. We won't bother you with unnecessary details as well.
Looking for ATT unlock codes? Contact us!