The Best Accessories for the LG G6
Cellunlocker Tech Reviews
10:23 pm April 26, 2017
The Best Accessories for the LG G6
The LG G6 is a solid choice as it is rated as one of the best all-around smartphone LG has ever created. While waiting for your package or before you pick up your brand new phone you may want to check out our list of the top Accessories available for the LG G6!
---
1. Spigen Liquid Crystal LG G6 Case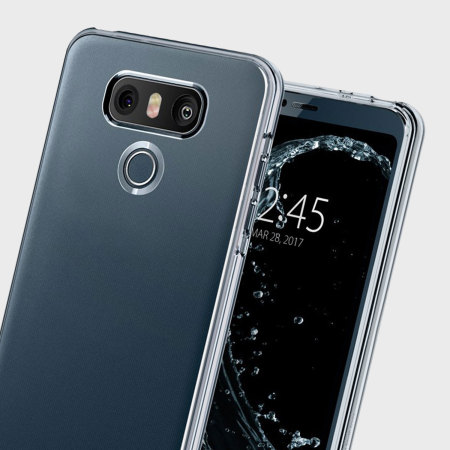 We love clear, see through skins and cases because not only does it actually show what you've invested in but it usually just feels great in the hands as long as it is slim. The LG G6 is a fantastic phone to look at from its interesting screen shape to the premium build of the body. Why cover it up when you can purchase this case to not only protect it from bumps, scratches, and drops but also show off your G6.
The case is slim, doesn't cover up the modern look of the LG G6 and because it is designed by a long time manufacturer Spigen we are happy to recommend a quality product such as this.
2. Samsung 256 GB EVO+ UHS-I  microSD card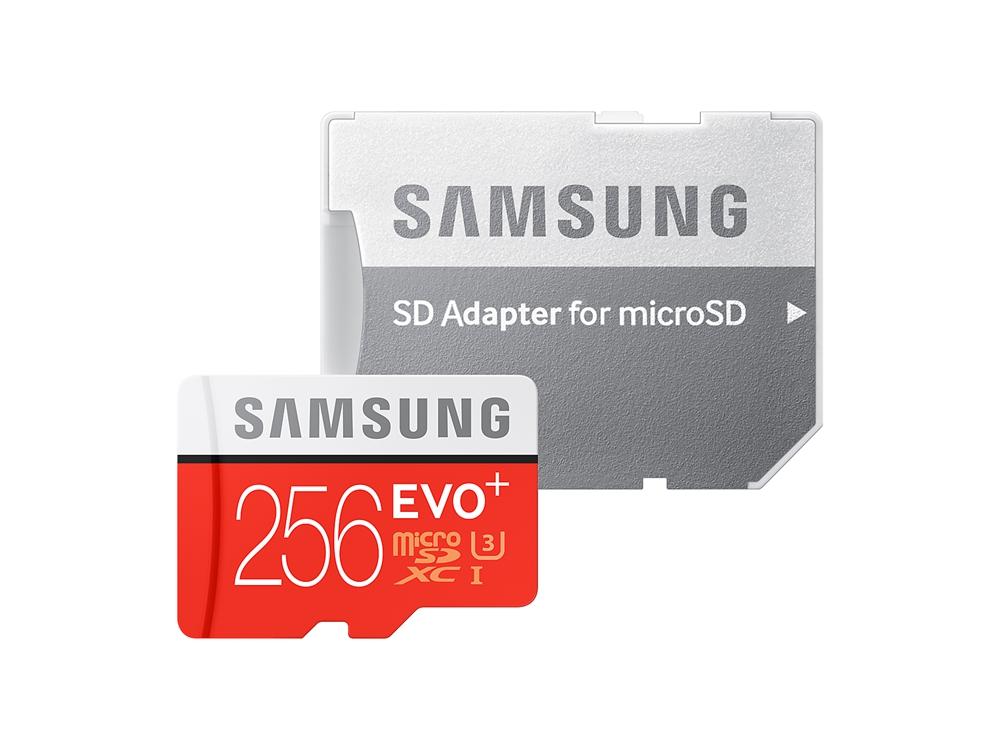 LG G6 devices in the west are getting a variant with only 32 GB of storage. This is certainly not enough in a short amount of time if you are a heavy media user. Those photos and videos you take will need to go somewhere and though the cloud may be reliable for long term storage, it isn't really good for reliability in remote places or places you need to stay offline. Here we recommend the Samsung EVO+ 256 GB microSD card.
Samsung's own microSD cards are actually fantastic for smartphones. They are fast, reliable, and high quality. Reviews on these cards are high as it can keep up with all your photography, videography, gaming and 4K content with relative ease. Get yourself a 256 GB microSD from Samsung to be future proofed with storage. Don't ever run into insufficient storage issues like you do on iPhone's.
3. SUPCASE Full-body Rugged Holster Case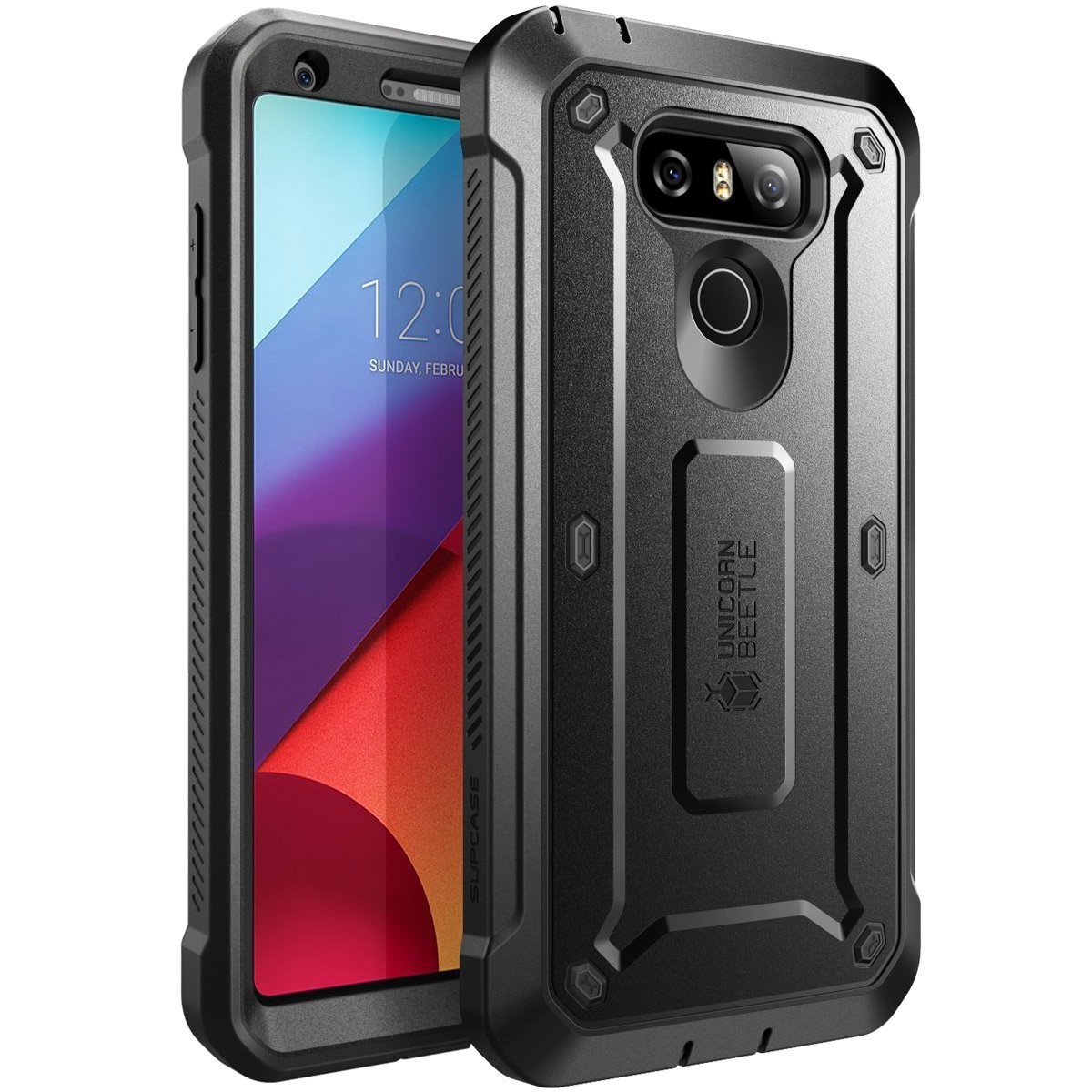 For those who use their phone's in more rough environments should consider getting a rugged case. These cases have a "rugged" design with bumps and symmetrical shapes that all contribute to a very high level of protection for your device. The SUPCASE provides sturdy protection while it provides a grip that enables you to use your phone with a peace of mind. This is perfect for heavy duty jobs and out door adventures into the wild.
4. Mpow Phone Air Vent Car Mount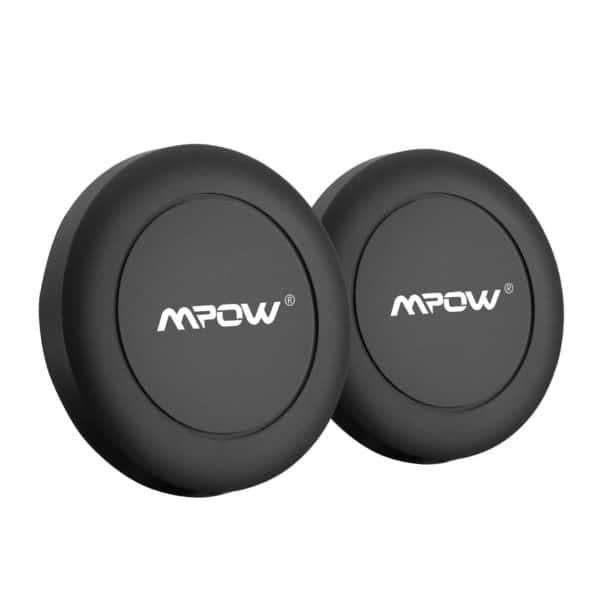 Most places in the world forbid the use of mobile devices in hand while driving. These Air Vent mounts are perfect for a nice drive down to wherever which leaves your hands free to focus on driving safely. The device attaches to your air vent and your phone will stick to it with a magnet on the back. This enables users to use it in portrait or landscape.
5. SuperShieldz Tempered Glass Screen Protector for LG G6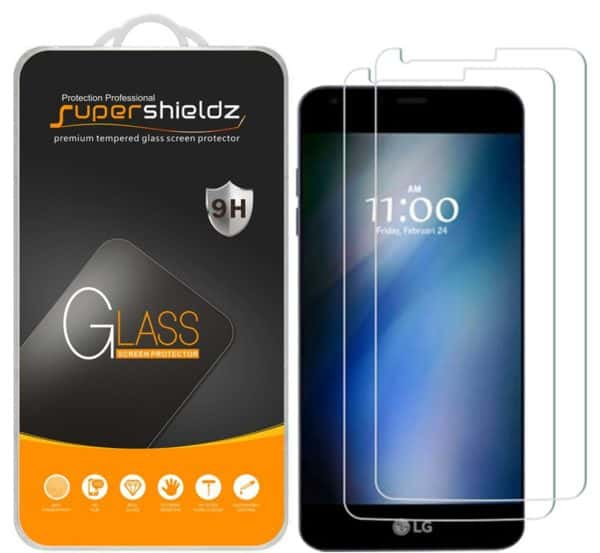 Despite the intriguingly new display style the phone still needs protection on the front glass element. The SuperShieldz provides a tempered glass protector that fits snugly and perfectly on your LG G6. Screen protectors are a must if you plan to sell your device away later down the road or if you simply would like to keep the display itself pristine and clear of tiny scratches. Screen protectors also bring a peace of mind to many people.
6. Sony SRS-XB3 EXTRA BASS Bluetooth Speaker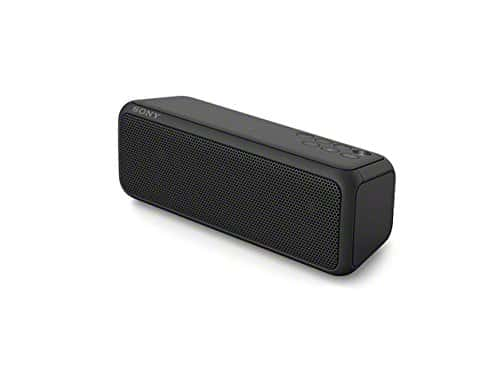 Bluetooth speakers are quite a common thing to see amongst student's and people on the go even. People use it for snowboarding, at their dorms, in their rooms, and just about anywhere permitted. The Sony SRS-XB3 will provide solid bass and sound fidelity that can wow your friends and yourself.
7. Anker Micro-USB to USB-C adapter (2-pack)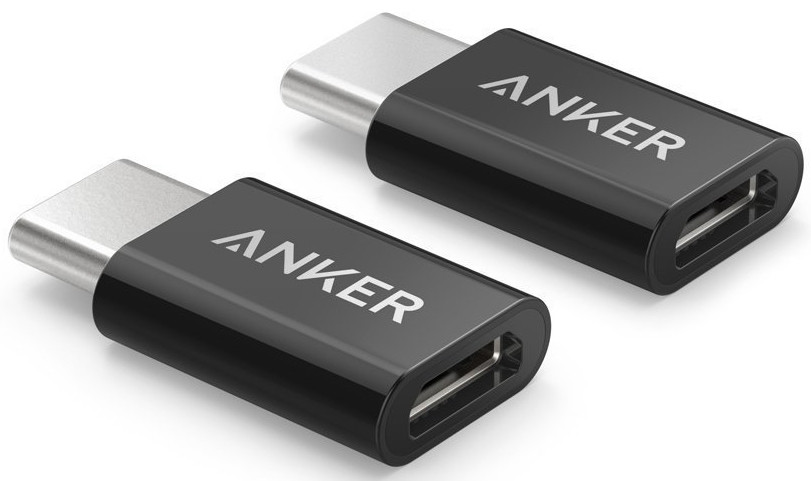 For people still transitioning into the whole USB-C future will most likely own a whole lot of micro USB cables. If you do not want to forego those precious cables you may want to get a pair of Anker Micro-USB to USB-C adapters in those cases. These little adapters will transform your aging microUSB cables into up-to-date usb C cables. This is especially useful in those moments you only have a microUSB on you.
8. Anker PowerPort Qi 10 Wireless Charging Pad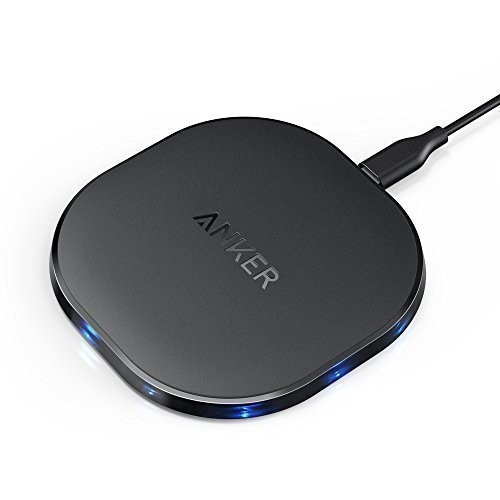 LG G6 in the U.S. will support Qi wireless charging. To take advantage of this feature we recommend the Anker PowerPort Qi 10 Wireless charging pad. The charging pad features a premium build design, materials, and also breathing LED's to indicate different status'. The pad is a non-slip material to keep your phone secure and not sliding around and the pad also takes advantage of Fast Charging. It will deliver 10W of charging to your LG G6. Safety features are still provided so that your phone will not overheat and is also protected from short-circuiting and electrical surges.