Unlock ANY Samsung Phone with this 15% Online Coupon!
CellUnlocker How Tos
1:40 am May 4, 2017
Samsung Unlock Code 15% OFF Coupon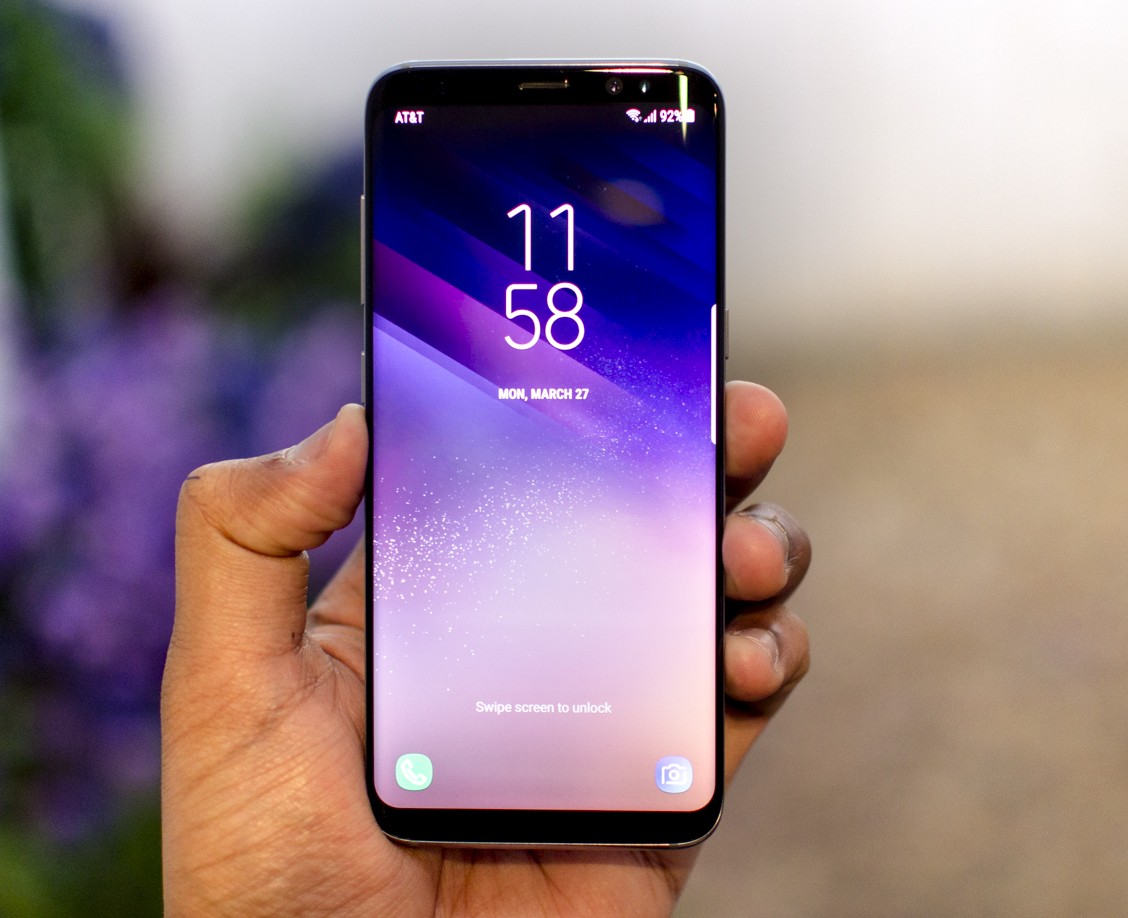 15%OFFSAMSUNG
Use this coupon to Unlock any Samsung device for a discount of 15% off! It is only for limited time and is a first come first service basis. So don't hesitate and Unlock your Samsung Devices with Cellunlocker.net today! 100% Guaranteed to Unlock your device, or your money back!
This coupon code is valid for any Samsung Carrier!