Free Apple iPhone 11 Pro Max & Wireless Charger Bundle Contest
Special Offers and Deals
12:05 pm March 6, 2020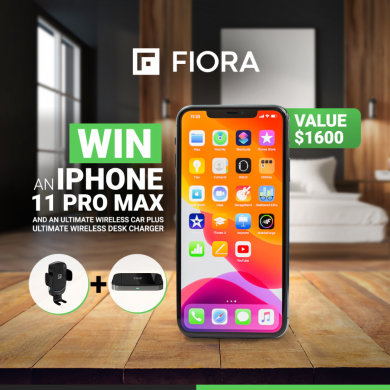 In Partnership with FIORA We are Giving Away an iPhone 11 Pro Max Bundle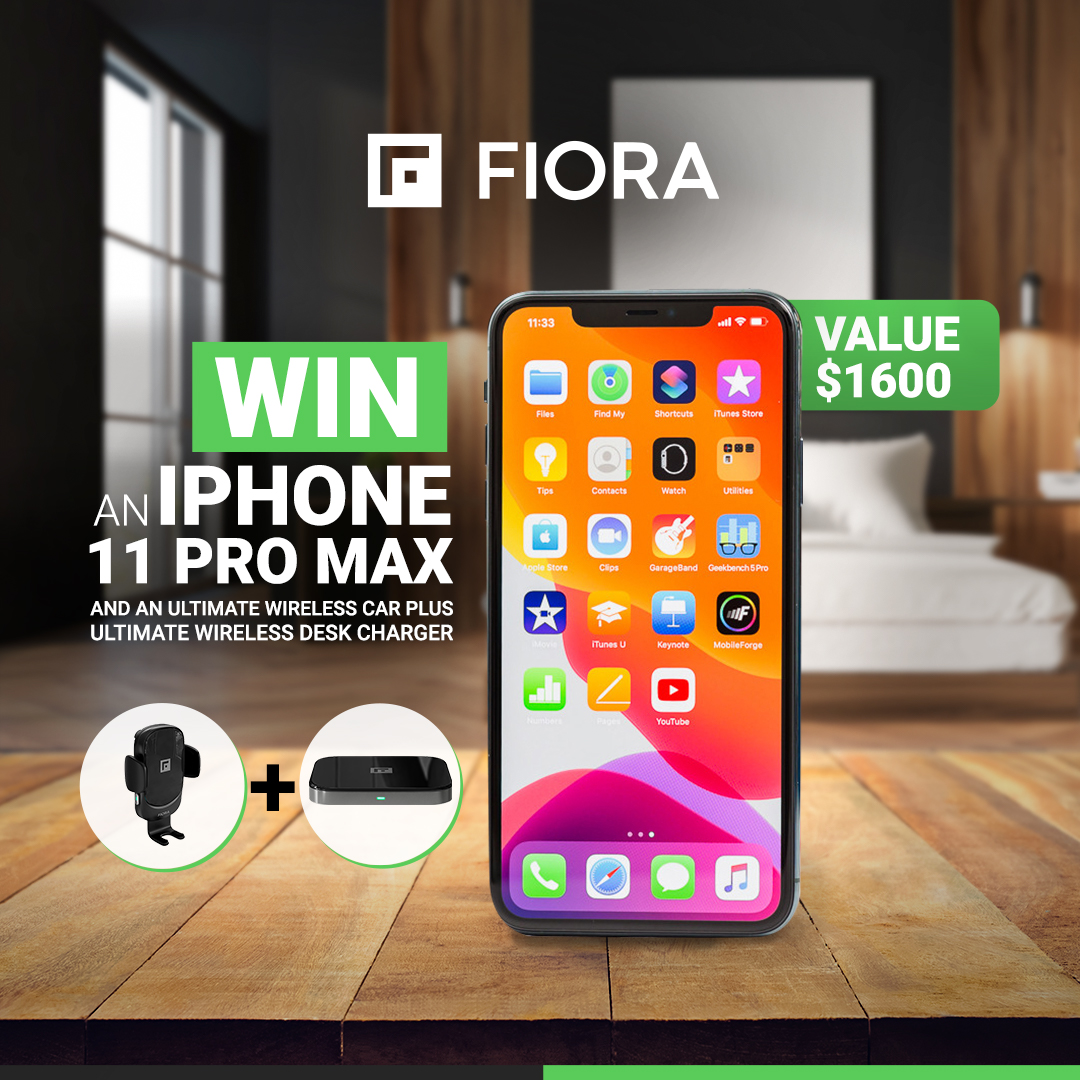 In partnership with FIORA and their launch of the Ultimate Wireless Chargers, we will be giving away a FREE Apple iPhone 11 Pro Max & Wireless Charger Bundle as a Big Thank you for making us the #1 Phone Unlocking Site.
The winner will receive an iPhone 11 Pro Max, an Ultimate Wireless Car Charger plus Ultimate Wireless Desk Charger with a retail value of $1600!
Click here to join the contest, all you need to do is enter your name and email address.
We'll be announcing the winner April.13th/2020 so be sure to join the contest as soon as possible for a chance to win this FREE giveaway!
Bundle includes:
iPhone 11 Pro Max
Ultimate Wireless Car Charger
Ultimate Wireless Desk Charger
Enter before April.13th/2020
Be sure to checkout our promo video too!