How to Unlock Xperia Z5 – Sony Xperia Z5 Unlock Code
The Sony Xperia Z5 is proclaimed by Sony to be impossibly slim and waterproof. Sony's lastest flagship model has recently hit the market and is taking the Android market by storm. This model is available in a lighter variety of colours with new specifications that exceeds any expectations set by previous Xperia Z models.
The Sony Xperia Z5 will come locked by the service provider and you will be required to network unlock the phone to use with other network provider sim cards. Our crew at Cellunlocker.net is dedicated to unlocking your device so to make travelling cheaper and communicating back home a breeze. We use the exact same method provided by your carrier that will charge $50!
We can unlock almost any network of the Xperia Z5 including:
Unlock AT&T Xperia Z5
Unlock T-Mobile Xperia Z5
Unlock Vodafone Xperia Z5
Unlock O2 Xperia Z5
Unlock Orange Xperia Z5
Unlock 3 Three Xperia Z5
Unlock Rogers Xperia Z5
Unlock Bell Xperia Z5
Unlock MTS Xperia Z5
Unlock Wind Xperia Z5
Unlock Mobilicity Xperia Z5
Unlock Videotron Xperia Z5
We can unlock almost 99% of all GSM carriers of the Sony Xperia Z5!
Why Unlock your Sony Ericsson Xperia Z5 with Cellunlocker.net?
* Easily switch Sim cards between GSM Carriers using the same Xperia Z5 Phone
* Our Automated system will E-Mail you the Xperia Z5 Unlock code
* If you are travelling, buy a local SIM card and save on roaming fees
* Unlock your Sony Xperia Z5 device from the comfort of your own home
* No complicated rooting, software, or cables required
* Simply enter the Sony Z5 Unlock code we e-mail you
* There is absolutely no risk of damaging your Sony Xperia Z5 phone by unlocking it.
* Cellunlocker.net Guarantees Lowest price and Fastest Turnaround time
* 100% Guaranteed to Unlock your Sony Xperia phone to any GSM Network
IMPORTANT: Make sure your Xperia Z5 is not "Hardlocked"
We need to make sure your Sony Xperia Z5 has enough attempts to enter the Unlock Code into your phone. If your phone is hardlocked, even with the correct code it WILL NOT WORK!
Please check HERE to make sure your Sony Xperia Z5 is not hardlocked
DISCLAIMER: There will be no refunds if your Sony Xperia Z5 is "Hardlocked" and you order an unlock code, it is very important to check you have enough attempts first!
Array Unlock Models
Unlocking Sony Xperia Z5 Phones - Frequently Asked Questions
Instructions for Inputting Unlock Code:
Power on your Sony Xperia Z5 device with a foreign sim card
Phone will prompt for you for "Sim Network Unlock Pin" or "Enter Unlock Code"
Enter the unlock code provided
Your Sony Xperia Z5 phone is now unlocked!
09/21/2018
Samsung Galaxy S7
09/06/2018
Samsung Galaxy S9
09/06/2018
Customer Reviews
09/06/2018
Customer Review
09/06/2018
Customer Review
09/21/2018
Cricket Galaxy S8
09/06/2018
S8 Unlock Review
09/06/2018
Unlock Blackberry Keyone
09/06/2018
Softbank Japan iPhone
09/06/2018
iPhone SE Unlock
09/06/2018
T-Mobile Unlock App
09/06/2018
Galaxy S7 Forgot Pass
09/06/2018
Galaxy S6 Unlock
09/06/2018
S6 & S6 Edge Unbox
Here's a Little Gift For You Today!
Cellunlocker.net Always Offers Lowest Price Guaranteed, But Here's Something Extra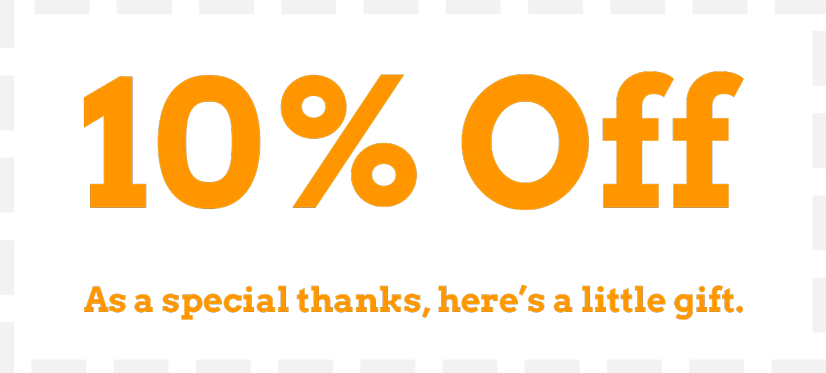 Click Image to Copy Coupon Code
Thank You for Making Us The #1 Phone Unlocking Site on Google Reviews Today  ⭐⭐⭐⭐⭐

*One Time Per Customer, Valid for 24 Hours
Risk Free - 100 % Guaranteed or your Money Back!