Cheaper Alternatives To The iPhone X
Cellunlocker Tech Reviews
10:36 am June 7, 2018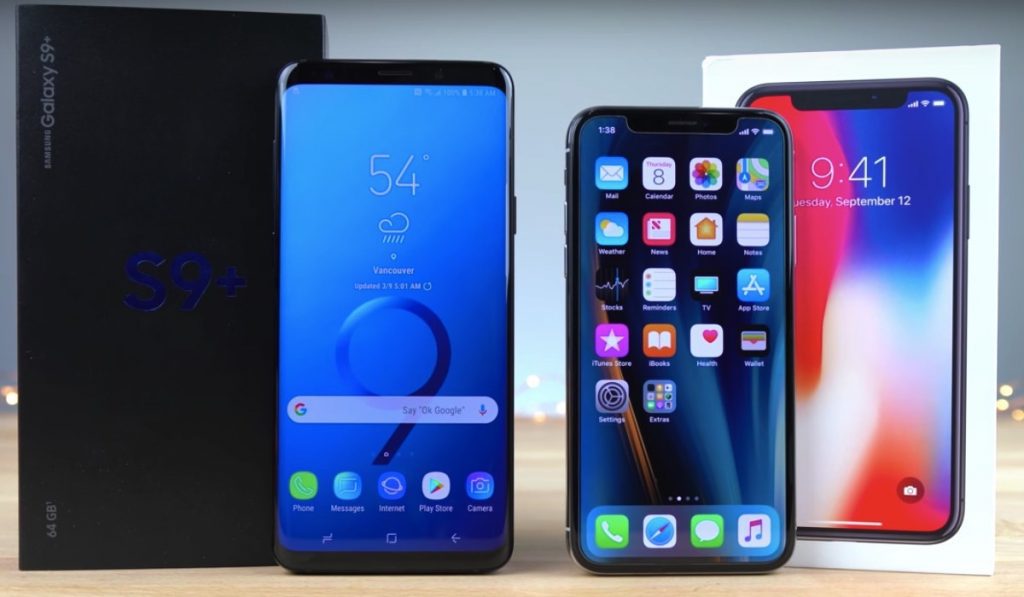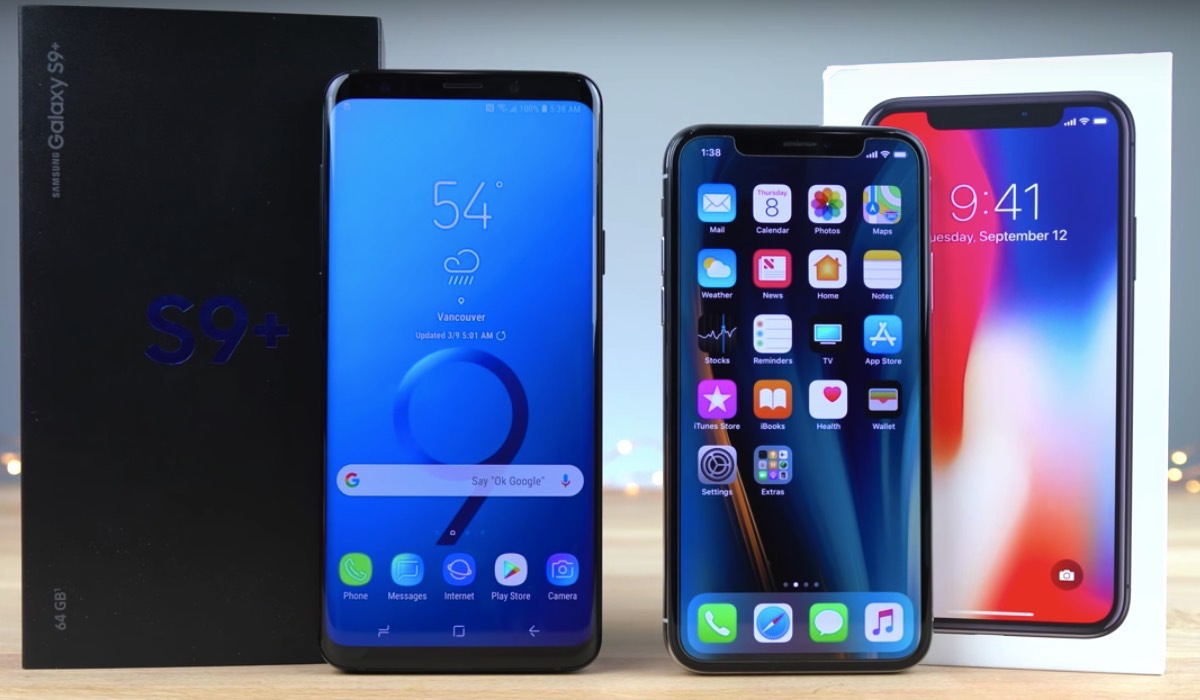 3 Alternatives to the iPhone X
The iPhone X is undoubtedly Apple's best phone to date. It's also the most expensive iPhone ever. If you are not keen on spending a thousand dollars on the phone, here's a list of alternatives that offer similar features and are a lot less expensive than the iPhone X:
Samsung S9:
The Samsung S9's most obvious advantage is the price. It sells for an average $720 across various carriers. Compare this to the cheapest iPhone that sells for $999. Yes, these are for the 64 GB model, but unlike the iPhone, you can expand storage using a microSD card on a Samsung. And if you're buying the S9+, you get a dual lens setup (just as the iPhone X) along with better zoom and portraits. Plus, it comes with a headphone jack. There are several other features, including a fingerprint scanner, stereo speakers, and better screen quality. But $720 is not cheap either. With us, though, you can always buy a locked phone and have us unlock the Galaxy S9 and the S9+.
Huawei Mate 10 Pro:
Huawei is the second largest manufacturer of smartphones in the world. Their recent Mate 10 Pro has all the features you've ever wanted in a phone, but with a cheaper price tag. This bezel-less phone has a 6in screen and includes several AI type features. Unlike the iPhone X's facial recognition feature, Huawei has the fingerprint sensor at the back of the phone. This is more practical and also quicker. The Mate 10 Pro also has an enviable battery life; it can last for up to two days with above average usage. Compare this to the iPhone X that doesn't last for one day. At $800, it is much cheaper than the iPhone X.
Other iPhone Models:
Some iPhones provide a better value for money. The iPhone 7, for example, retails for around $549 and offers features like Touch ID. The iPhone 7Plus has a 5.5-inch display, offers waterproof design features, provides better optical zoom, and the most important of all – has an excellent camera.
If you've set your mind on the iPhone X, though, you should go for it! You can always buy an locked phone and call us at 1-800-507-9077 to unlock your iPhone X!