Free Phone Unlock Codes
CellUnlocker How Tos
10:44 pm February 28, 2012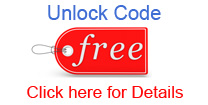 Hello to all our loyal Cellunlocker.net Customers, our Facebook now has officially 8000 likes! Thank you for all your support.
Sorry if we couldn't get everyone's unlock code participating in the Facebook and Twitter "Like" promotion.
IMEI: 012567001141310 UNLOCK=28163841
IMEI: 352280031289665 UNLOCK=4274406297863443
IMEI: 012252004787142 UNLOCK=81534904
IMEI: 012577003338301 UNLOCK=59214443
IMEI: 356693033632664 Not Found
IMEI: 354455046960769 UNLOCK=31057739
IMEI: 357779039742984 UNLOCK=19932681
IMEI: 011219008546510 UNLOCK=58495653
IMEI: 354636040101480 Not Found
IMEI: 356434045991768 UNLOCK=30490165
IMEI: 359637039012071 UNLOCK=82240694
IMEI: 358373041717082 NETWORK=63613051 PROVIDER=59077202 SUBPROVIDER=09432523 DEFREEZE=19194641
IMEI: 359626040446311 NETWORK=24294179 PROVIDER=98502253 SUBPROVIDER=47695447 DEFREEZE=73724136
IMEI: 351794050065344 NETWORK=16826284 PROVIDER=99880443 SUBPROVIDER=41436727 DEFREEZE=94824757
IMEI: 354046043726475 NCK=0152368604346159 NSCK=7184006543365647 SPCK=9178268736031693 CPCK=6094736677002494 SIMCK=3721891302351190
IMEI: 354046042303144 NCK=0299593447797390 NSCK=3854027686146813 SPCK=2872395192521085 CPCK=3513909295204511 SIMCK=8507023062615379
IMEI: 359874042142815 NETWORK=86942863 PROVIDER=88384697 SUBPROVIDER=55577268 DEFREEZE=36394259
IMEI: 359626040503467 NETWORK=68595936 PROVIDER=95580614 SUBPROVIDER=78190878 DEFREEZE=35173046
IMEI: 352012050239721 NETWORK=97509618 PROVIDER=34306667 SUBPROVIDER=11875038 DEFREEZE=40831427
IMEI: 356050001625669 Not Found
IMEI: 355103040152681 UNLOCK=49357461
IMEI: 358586040352276 NETWORK=51360636 PROVIDER=62877712 SUBPROVIDER=72176364 DEFREEZE=26848051
IMEI: 359100041187621 NETWORK=28507536 PROVIDER=13873556 SUBPROVIDER=14827017 DEFREEZE=61620252
IMEI: 354046044234214 NCK: 8743548855660419,NSCK: 5577507116472565,SPCK: 1984279095139957,SIMCK: 3272686940319215
IMEI: 012281005079720 NCK: 3624207761048907,NSCK: 3491423712606441,SPCK: 7718054196750993,SIMCK: 3597132993792187
IMEI: 353648045789038 UNLOCK=90669987
IMEI: 357475040931563 NETWORK=63738572 PROVIDER=81486694 SUBPROVIDER=38827935 DEFREEZE=74209606
IMEI: 358461041298185 NETWORK=46313151 PROVIDER=74009281 SUBPROVIDER=40487093 DEFREEZE=35026293
Phone Unlocking Instructions HERE
Keep in mind we also have the Youtube.com Free Unlock Code Promotion
Here's a Little Gift For You Today!
Cellunlocker.net Always Offers Lowest Price Guaranteed, But Here's Something Extra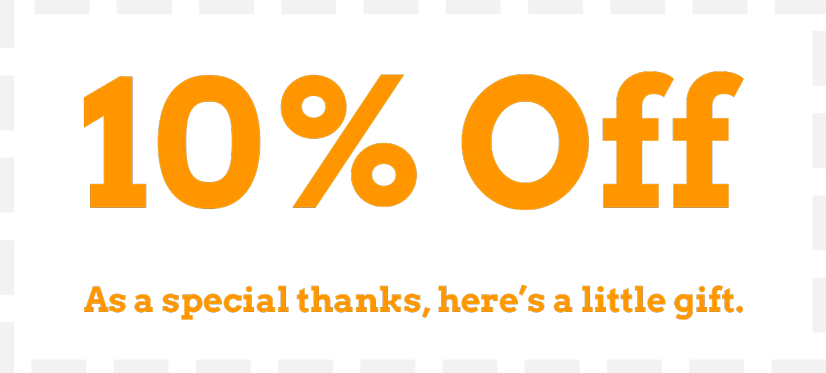 Click Image to Copy Coupon Code
Thank You for Making Us The #1 Phone Unlocking Site on Google Reviews Today  ⭐⭐⭐⭐⭐

*One Time Per Customer, Valid for 24 Hours
Risk Free - 100 % Guaranteed or your Money Back!