How to Unlock Dell Streak by Unlock Code
CellUnlocker How Tos
12:21 am February 18, 2012
Unlock Dell Streak by Unlock Code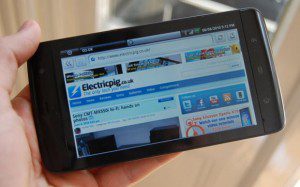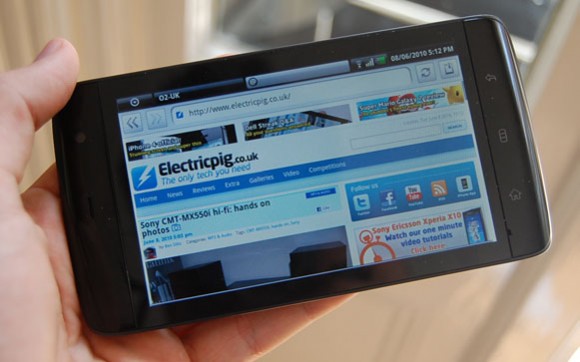 This is a tutorial and guide on how you can Unlock your Dell Phone to work on any GSM Network. We can unlock most models of Dell devices including:
Unlock Dell Streak
Unlock Dell Streak 5
Unlock Dell Streak 7
Unlock Dell Venue Pro
Unlock Dell Aero
Unlock Dell Mini 3i
Unlock Dell Mini 3iX
Unlock Dell Venue
Unlock Dell Pro
* We can Unlock all Carrier and Networks with Dell devices including At&t, T-Mobile, Rogers, Vodafone, O2 etc…
Unlock your device with an 8 digit Dell Unlock Code
General Dell Unlocking Instructions:
1. Insert a Non Accepted simcard into your Dell Device
2. Start Phone on and wait for loading
3. Dell device will show "Network Locked"
4. Press Enter Code
5. Now Input the 8 digit Unlock Code emailed to you
6. Dell Phone will show "Network Unlock Successful"
7. Your Device is now Factory Unlocked!