How to Unlock HTC Desire C by Unlock Code
CellUnlocker How Tos
12:30 am August 10, 2012
How to Unlock HTC Desire C by Unlock Code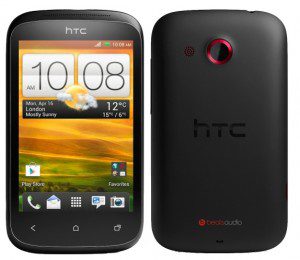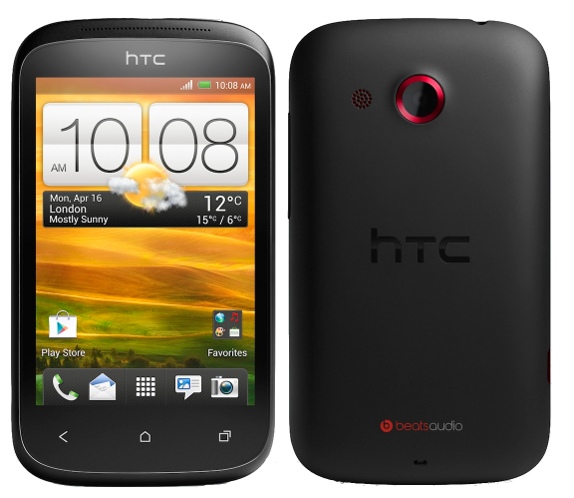 The New HTC Desire C is now available to be unlocked within Minutes from Cellunlocker.net. Always 100% Guaranteed to send you Genuine and Accurate Unlock Codes to free the Network of your HTC Desire C
Once Unlocked by our Genuine HTC Desire C 8 digit Unlock Code, your device will remain permanently unlocked, even after updating the firmware.
This 8 digit Network Unlock Code will solve the "Sim Network Unlock Pin" to enable you to use other service providers
Fast and Easy, always 100% Guaranteed from Cellunlocker.net
After Unlocking the HTC Desire C, use it on other GSM Networks such AT&T, T-Mobile, Rogers, Fido, Chatr, Telus, Three UK and other GSM Networks. With your HTC Desire C Unlocked, you will enjoy the freedom to use other service providers by simply inserting the service provider of your choice.

The HTC Desire C comes with Beats Audio and is reasonably priced!
Unlock HTC Desire C locked to Rogers, Fido, Orange, T-Mobile, O2, Three, 3, plus all other GSM networks!
With the HTC Desire C Unlocked, it will be compatible with the following frequencies:
GSM 850 / 900 / 1800 / 1900 and HSDPA 900 / 2100
Watch and See Exactly how easy it is to Unlock your Desire C

Q: How much will is cost to Unlock my HTC Desire C?
A: The pricing for Unlocking the HTC Desire C is 7.99-14.99 depending on the network its locked to, and turnaround time is on average 2 Minutes to 1 Hour by our automated Unlock Code Delivery System. Cellunlocker.net offers a lowest price Guarantee!
Q: How will I receive my Unlock Code for my HTC Desire C and how long will it take?
A: Once your payment has cleared you will be emailed the Unlock code and detailed instructions. The average turnaround time for processing is 2 Minutes to 1 Hour (This may vary from time to time, however our automated system will automatically email you once it is finished processing)

Q: Will this Unlock my HTC Desire C for sure?
A: Yes, all of our codes are 100% Guaranteed and genuine to unlock your phone's Network. Please keep in mind, an unlocked phone will not be compatible with every Service Provider. It is up to you to verify with the carrier you wish to use if your Unlocked HTC Desire C will be compatible on their network after being unlocked.