Desbloquear el iPhone de Apple 5S
CellUnlocker How Tos
9:29 pm February 14, 2014
El iPhone 5 es el primer iPhone para cambiar drasitcally su apariencia física. Con un cuerpo más ligero delgado, usted consigue las mismas características que los iPhones son conocidos con un aspecto más atractivo. Este dispositivo viene con una "pantalla de la retina, capibility LTE, cámara de 8MP y 4 Siri en cada llamada. Este dispositivo penatband trabajará con cualquier operador en todo el mundo, una vez que se desbloquee.
El desbloqueo de su iPhone 5S es rápido, fácil y 100% garantizado por Cellunlocker.net. Desbloquea tu iPhone 5s con nosotros hoy!
¿Por qué desbloquear el iPhone 5S con Cellunlocker.net?
* Si va a viajar, comprar una tarjeta SIM local y ahorrar en las tarifas de roaming
* El valor de reventa del dispositivo iPhone aumentará significativamente a medida que esté disponible para más vehículos.
* Cambiar fácilmente entre la tarjeta SIM, usando el mismo teléfono.
* Desbloquear el teléfono desde la comodidad de su propia casa
* Nunca envíe el teléfono a nadie.
* No hay software complicado, o jailbreaking, basta con conectar el iPhone a iTunes.
* No hay absolutamente ningún riesgo de dañar su iPhone desbloqueándola.
* Muy fácil, sin experiencia técnica necesaria.
* El teléfono se desbloquea de forma permanente, incluso después de las actualizaciones
* La garantía no será anulada
Cómo desbloquear el iPhone 5S
* Usted necesitará una sim extranjera compatible activo y la última versión de iTunes
1. Inserte su tarjeta SIM extranjera en el teléfono
2. Conecte el teléfono a tu iTunes a través de USB
3. El dispositivo está desbloqueado!
Desbloquear el iPhone de Apple 5S
Here's a Little Gift For You Today!
Cellunlocker.net Always Offers Lowest Price Guaranteed, But Here's Something Extra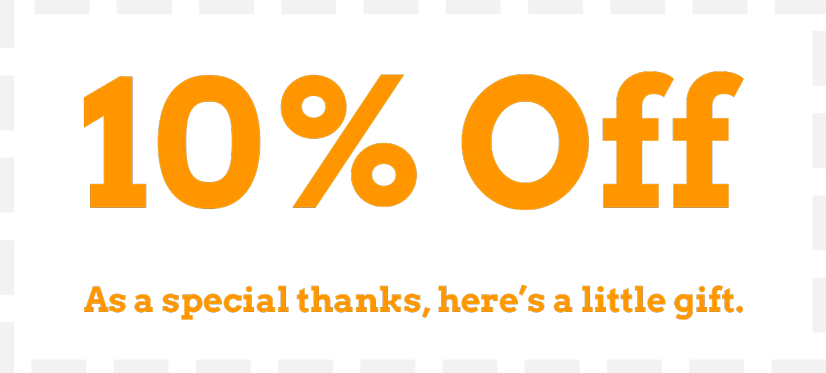 Click Image to Copy Coupon Code
Thank You for Making Us The #1 Phone Unlocking Site on Google Reviews Today  ⭐⭐⭐⭐⭐

*One Time Per Customer, Valid for 24 Hours
Risk Free - 100 % Guaranteed or your Money Back!