ZTE Grand S II
CellUnlocker How Tos
7:24 pm February 16, 2014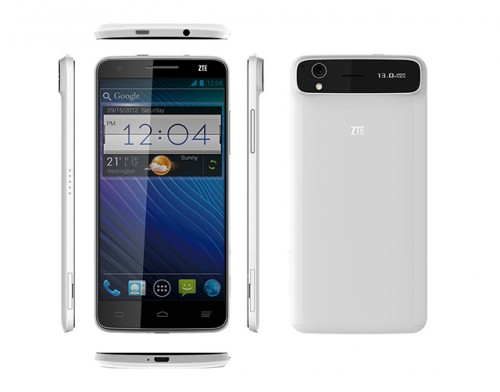 The ZTE Grand S II was announced in January but is expected to launch in March. It is being launched as a GSM, Jelly Bean device with LTE capabilities in black only. The device features a 5.5" touchscreen display. Includes 16GB of internal memory but external memory might not be an option as it is still being determined by ZTE.
With a big screen, comes a big GPU. With Adrena 330, you'll get a better gaming experiencing than a lot of other Android devices. Along with that comes a Snapdragon quad-core 2.3 gHz processor and a 2GB RAM. Also, a 13MP camera with LED flash, 2MP front-facing camera and 1080p camcorder. The downfall, a non-removable battery. But it is a Li-ion 3000 mAh battery, so you can expect a longer battery life.
As the device has not yet launched, you may see some updated specs when it does get released. But this is definitely a phone to look forward to!