Huawei Ascend G6
CellUnlocker How Tos
7:27 pm March 10, 2014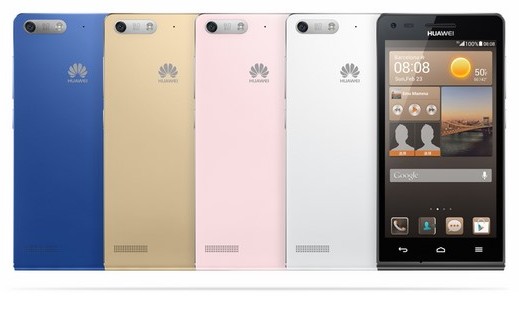 The Huawei Ascend G6 was announced in February 2014 and is expected to release in March. Huawei will release this device in 2 versions: the standard Ascend G6 and Ascend G6 4G. The specifications for both devices are very similar, only a few differences. The standard G6 will be released as a GSM device in black, white, blue, gold and pink. The G6 4G will be released as a pentaband device (works with any carrier once unlocked) in black and white with colored sides only. Both versions will be launched on Jellybean 4.3 and include your typical features; wi-fi, bluetooth, NFC, and portable hot spot.
Both versions have a 4.5″ IPS LCD screen. It will be a multi-point touch screen with Huawei Emotion UI 2.0 Lite. The G6 will have 4GB of internal memory, whereas the G6 4G will have 8GB. Both are expandable up to 32GB with a micro SD card and both have a 1GB RAM. All versions will have a 8MP camera with LED flash and panorama lens. It will also have a 720p camcorder and 5MP front facing camera – uncommon in most phones.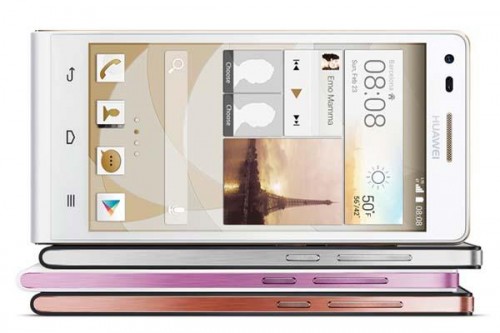 The G6 will carry a quad-core, 1.2 GHz processor with no Adreno, whereas the G6 4G will have a Qualcomm Snapdragon, quad-core, 1.2 GHz processor with Adreno 305. Both devices will have a Li-Ion 2000 mAh battery but no word on whether it's removable or not an how long this battery can withold. Based on the specs, the G6 4G seems to be the bettery choice but prices have not been released yet so it's still too early to tell.
Unlock Your Huawei Device Today!