Samsung Galaxy S4 Mini
CellUnlocker How Tos
9:46 pm March 9, 2014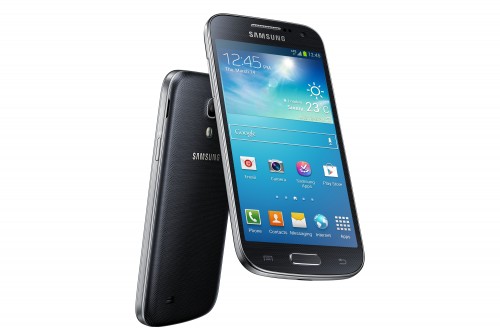 The Samsung Galaxy S4 Mini was released in July 2013 in white, black, blue, pink, orange and purple. This device comes in single sim and dual sim models, both with LTE capabilities. It also comes in two models with a built-in FM/AM radio and one without it.
This device is compact with a 4.3″ super AMOLED, Corning gorilla glass touch screen. It has a 8MP camera on the back, 1.9MP front facing camera and 1080p camcorder to capture all your favorite moments. Included is 8GB of internal memory which is expandable up to 64GB with a micro SD card and a 1.5GB RAM.

The S4 Mini comes preloaded with Jellybean 4.2.2 and is upgradable to Jellybean 4.3. Just like the Galaxy S4, this device does not come up short. With a Qualcomm Snapdragon, dual-core, 1.7 GHz processor, this device is faster than most mid-range Android devices. It also has Adreno 305 for one of the best gaming experiences.
This phone has a removable Li-Ion 1900 mAh battery; allows up to 300 hours on standby and up to 12 hours of talk time. This device is definitely a great alternative to the S4 if you don't want to spend too much!
Unlock Your Samsung Galaxy S4 Mini Today!