Unlock A Blackberry Z3
CellUnlocker How Tos
9:41 pm July 12, 2014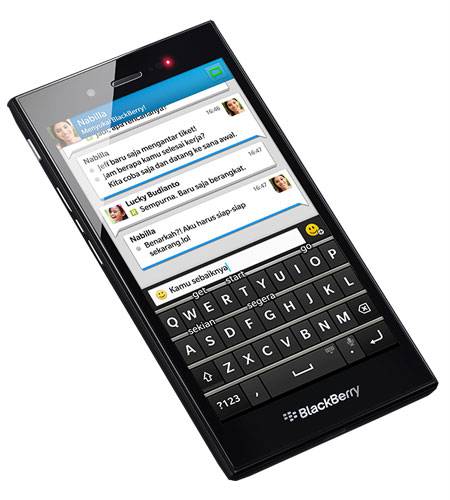 The Blackberry Z3 was released in May 2014. This is the newest Blackberry 10 device on the market today. The Z3 comes with 8GB of internal memory, which is also externally expandable up to 32GB with a micro SD card. It also features a 5″ touch screen, 5PM camera with a 1080p camcorder and a 1.1MP front-facing camera wit a 720p camcorder. The Z3 also has a Qualcomm Snapdrago processor with Adreno 305. This device is perfect for business and social media, especially if you're looking to switch back or stick to a Blackberry!
Unlocking your BlackBerry Z3 is quick, easy and 100% guaranteed by Cellunlocker.net.
Why Unlock your BlackBerry Z3 with Cellunlocker.net?
* Easily switch Sim cards between GSM Carriers using the same Blackberry
* Our Automated system will Instantly E-Mail you the Unlock code
* If you are travelling, buy a local SIM card and save on roaming fees
* Unlock your Blackberry device from the comfort of your own home
* No complicated rooting,software, or cables required
* Simply enter the remote unlock code we e-mail you
* There is absolutely no risk of damaging your Blackberry by unlocking it.
How to Unlock BlackBerry Z3
1. Insert a foreign sim card
2. You'll be prompted to input a Network MEP code
3. Input the 8-16 digit network unlock ocde
4. Your Blackberry Z3 is now unlocked!
Unlock Your Blackberry Z3 Today!