Unlock A Bell Mobility iPhone 6 Plus
CellUnlocker How Tos
7:16 pm September 11, 2014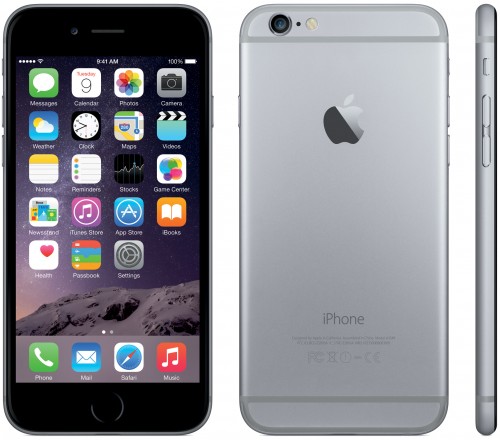 The iPhone 6 Plus will be available at Bell in September on iOS8. The I6 Plus will be avilable in a 16GB, 64GB and 1298GB model variant in grey, silver and gold. The device will have a 5.5″ IPS touch screen with shatter-proof and fingerprint-resistant glass. This model will also have a 8MP camera, 1.2MP FaceTime camera and a 1080p HD camcorder with Slow-Mo Video. Once unlocked, this device will work with compatible GSM service providers all over the globe!
Unlocking your Bell iPhone 6 Plus is quick, easy and 100% guaranteed by Cellunlocker.net.
Why Unlock your Bell iPhone 6 Plus with Cellunlocker.net?
* Our Automated system will E-Mail you when your iPhone is unlocked
* Easily switch Sim cards between GSM Carriers using the same iPhone 6 Phone
* Unlock your Apple iPhone device from the comfort of your own home
* If you are travelling, buy a local SIM card and save on roaming fees
* Cellunlocker.net Guarantees Lowest price and Fastest Turnaround time
* No complicated jailbreaking,software, or cables required
* There is absolutely no risk of damaging your iPhone 6 phone by unlocking it.
How to Unlock Your Bell iPhone 6 Plus
1. Turn Find My Phone & iCloud off
2. Insert an active foreign sim card
3. Connect the iPhone to iTunes
4. Your iPhone is now unlocked!
Please note: The iPhone must be activated prior to placing your order!
Unlock Your Bell iPhone 6 Plus!