Unlock Nokia Lumia 830
CellUnlocker How Tos
9:13 pm November 1, 2014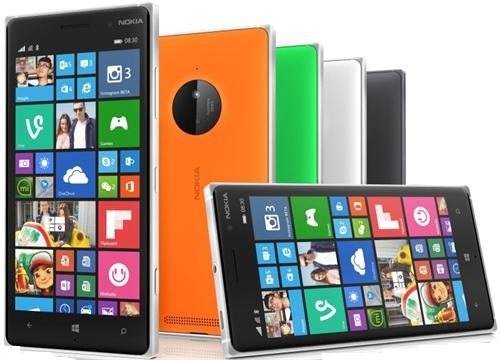 The Nokia Lumia 830 was released in September in white, black, orange and green. This device is available in a 16GB model variant, which is externally expandable up to 128GB with a 1GB RAM. The Lumia 830 features a 5″ IPS LCD touch screen with ClearBlack display and Corning Gorilla Glass. The Lumia 830 also supports Dolby Digitel Plus sound, GPS Support (without a data connection) and OneDrive sync. This phone is built for the social media frenzy! The 830 has a 10MP PureView camera with Carl Zeiss optics, LED flash, and panorama features. It also includes the best in HD video recording – which includes lowlight settings.
The device is launched running Microsoft 8.1 but is most likely upgradable once an update is available. The Lumia 830 has a Qualcomm Snapdragon processor. With a quad-core processor and Adreno 305, the Lumia 830 is perfect for all tasks from browsing the web, downloading and uploading media and files, and playing your favorite game (or games)!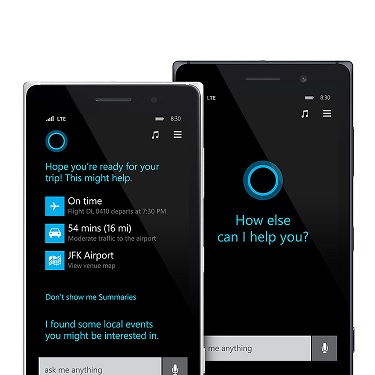 You will also be introduced to Cortana – similar to Siri for iPhone and Google for Android. This program learns your interested and hobbies to make recommendations specifically for you! It can warn you about road conditions, remind you of appointments and errands and much more. Cortana also has a few jokes up her sleeve to brighten your day 🙂
Unlocking your Nokia Lumia 830 is quick, easy and 100% guaranteed by Cellunlocker.net.
Why Unlock your Nokia Lumia 830 with Cellunlocker.net?
* Easily switch Sim cards between GSM Carriers using the same Nokia phone
* Our Automated system will E-Mail you the Lumia Unlock code
* If you are travelling, buy a local SIM card and save on roaming fees
* Unlock your Nokia device from the comfort of your own home fast and easy
* No complicated rooting, software, or cables required
* Simply enter the 8 or 20 digit Sim Pin or Unlock Code we e-mail you
* There is absolutely no risk of damaging your Nokia phone by unlocking it.
* Cellunlocker.net Guarantees Lowest price and Fastest Turnaround time
How to Unlock Nokia Lumia 830
1. Insert a foreign sim card
2. You'll be prompted to input a network unlock code
3. Enter the unlock code provided
4. Your device is now unlocked!
Unlock Your Nokia Lumia 830 Today!