HTC One M9+
CellUnlocker How Tos
12:28 am April 28, 2015
Remember how we concluded that the HTC One M9 was a good phone, but we still wanted more? Well, we have good news and bad news. The good news is that HTC has given us more! The bad news is that we probably won't ever be able to own it.
The HTC One M9+ was announced earlier this month and should be available for public purchase later in the second quarter of 2015.
According to the recent leaks posted by UpLeaks and various other sources, we've compiled a list of what the new M9 sibling will very likely sport:
– -MediaTek MT6795 processor because the Qualcomm Snapdragon 810 variant may have been cancelled
– -5.2 inch display with a 2560×1440 resolution
– -3GB of RAM
– -32GB of internal storage
– -Fingerprint sensor in the front, likely on the home button
– -Android 5 Lollipop
– -Sense 7.0
– -20.7MP rear camera, 2.1MP DuoCamera
– -13MP Front Camera
– -BoomSound
– -2840mAh battery
– – Will be available in colours gunmetal, gold/silver, and gold.
It looks like the One M9+ will feature many of the same specifications as the regular M9 with the exception of the fingerprint sensor, a better display, and a different processor. Due to the bigger body, it will weigh a little more than the M9, adding to the premium "weighty" feel of the phone.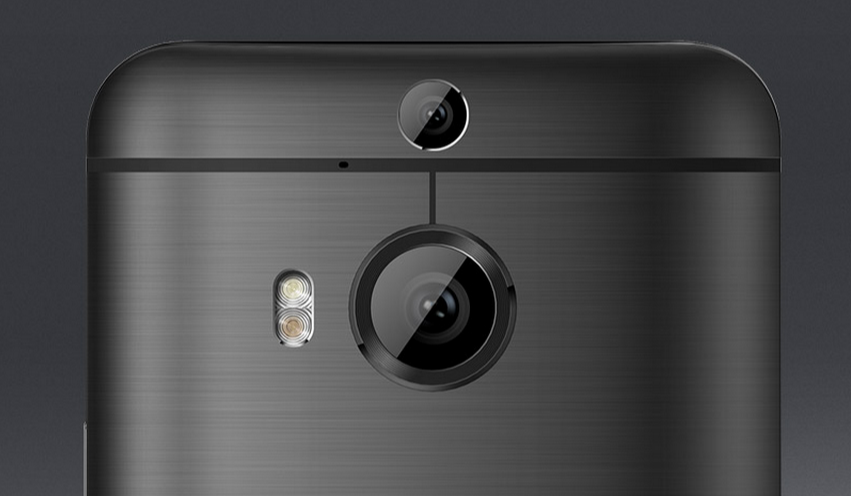 HTC's DuoCamera returns again with the M9+ after being left in the dust in favor of a single 20.7MP camera on the M9.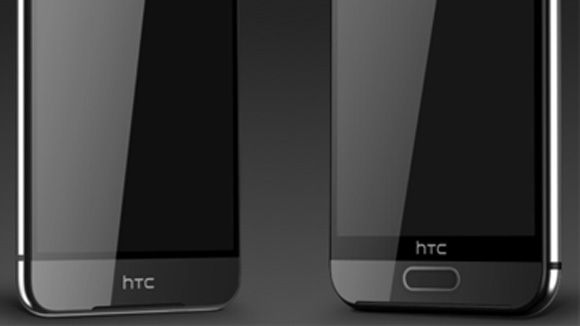 Early leaked photos of the phone show that HTC may be following after Samsung by adding a home button embedded with a fingerprint sensor. Finicky as it may be, whether you'll have to slide your finger like Samsung's early versions or touch and hold like with the iPhone, it's a step toward the right direction.
It's likely that HTC chose the MediaTek processor over the SnapDragon 810 due to complaints of overheating. The processor is apparently extremely efficient, but we won't be able to get accurate benchmark results until the phone's release.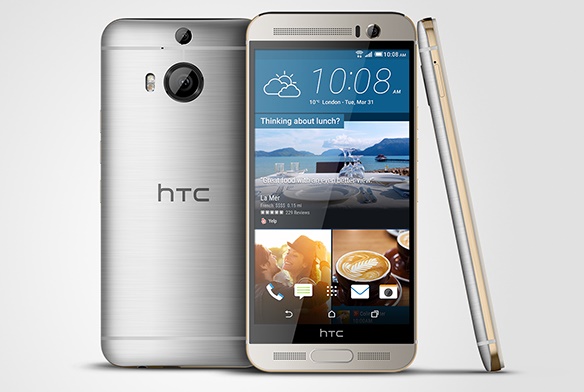 Apparently HTC has verified that the phone will be available exclusively to the Asian market, noting that the original M9 should be popular in North America. Consumers on this side of the pond will have to see whether the phone is compatible with our basebands before whipping out credit cards for online purchase.
Let us know what you think of the new HTC One M9+ in the comments below!