Introducing the LG G4
CellUnlocker How Tos
7:32 pm April 6, 2015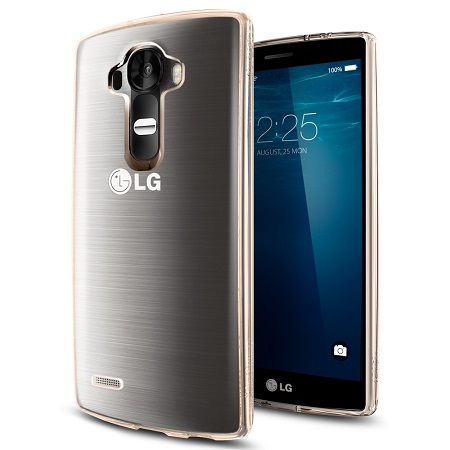 LG's newest G4 phone hasn't even been officially announced and it's already causing some stir in the mobile world. It was not a part of the Mobile World Congress, but we're expecting its announcement to be as soon as April 28th. Leaks with fragmented information have been available for some time now, so we've gone ahead and compiled some of the bigger rumours in order to help you decide on how you feel about this phone.
We are hoping that LG will ditch the G3's metal effect in exchange for actual metal on the body. We don't have news yet of the weight, but if the phone is built with metal, it will no doubt have a premium feel when in users' hands. If cell phone case renderers are accurate, it'll mean that the G4 will come with a bigger camera lens and the familiar rear situated power button and volume rocker. Given that we've seen a ridiculous number of images that were likely faked, we're not comfortable with drawing a conclusion on what it will look like just yet. There's currently no updated accurate information on how the body will look, seeing as rumours have claimed both a radically different design as well as one that is similar to the G3.
There are many conflicting sources when it comes to the all important screen. Earlier this week, there was a leaked GFXBench report illustrating the supposed specifications of this phone. According to the report, the phone has either a 5.5 or 5.6 inch screen with 2560 x 1440 at 534 PPI pixel density. We think that the extra screen estate would be nice, but unfortunately, we've also heard sources stating that it might have a 5.3 inch screen instead. OnLeaks from Twitter attempted to prove the curved screen by drawing a straight line onto a leaked image. Based on LG's past experience with curved screens, it's no surprise that their newest flagship phone may tout a slight curve.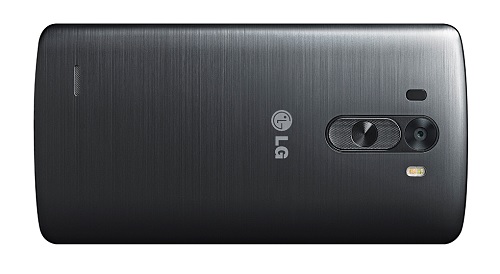 We've speculated that the phone will contain a processor that will equal other 2015 flagship phones, such as the Snapdragon 810. However, the GFXBench report claims otherwise. The report says that the G4 will receive a downgrade, sporting a Qualcomm Snapdragon 808 (which is all around less powerful and impressive than the Snapdragon 810). Since there are often many fake reports released, we're hoping that the information about the processor is incorrect. It's also rumoured to come with 4GB of RAM and run Android Lollipop right out of the box.
The camera is another area where we found a lot of controversy. We've seen sources stating that the G4's primary camera will receive an upgrade from 13MB to 15MP, 16MP, and even 20MB. We briefly discussed earlier this week how—even with 20.7MP—the M9 had a lackluster camera, demonstrating that megapixels don't mean everything. Even if the G4 were to come with 20MB, we hope that LG will also include advanced technology for improved photos—such as lower aperture, optical image stabilization, and dual LED flash.
We've also read that LG might include a G Stylus with the G4, but we think that the practicality of a pen will depend on the size of the screen and what technology they pack it in with.
A few things we'd personally like to see:
– A real metal chassis that will feel weighted and premium in your hand
– A bigger battery with a power saving mode
– Wireless charging
– Water and dust resistance
What are some things you'd like to see on the LG G4?
The LG G4 will be available soon. You can expect to get it from most of the bigger carriers such as AT&T, T-Mobile, Rogers, Bell, Telus, and Virgin, but they will come locked to that network. In order to unlock it, you'll need to either contact your carrier or use Cellunlocker.net We provide you with the same code that a carrier does.