Rogers to Cancel Phone Finder Service
CellUnlocker How Tos
6:04 pm June 15, 2015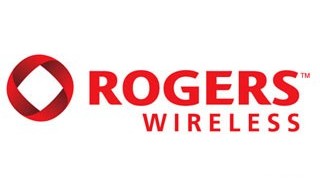 Starting June 30th 2015, Rogers Wireless will be cancelling their Rogers Phone Finder service. For years, the service was provided for those who lost their phones and needed to locate it. For those of you who have never heard of this, it's similar to Apple's Find My iPhone and Android's Device Manager.
Any Rogers subscriber had access to this feature. Customers would have to register online and then allow their phone to be located. Once that was done, customers would be able to locate their phones by logging in online. As long as the device had battery, was turned on, and was connected to the Rogers network over WiFi, then it could be located. The fun thing about this Rogers service was that it provided a feature to locate friends and family members, totalling up to 20 who could be added.
You would be able to check how often a specific person located you through a number that refreshed once a month. Each subscriber received 5 free lookups a month, after which it would cost $0.20 for each additional lookup.
The great thing about this service was that it was available on any Rogers device, unlike Apple's Find My iPhone, Android's Device Manager, and Blackberry Protect–all of which work only on their respective devices. However, because Roger's Phone Finder required payment while the other mentioned services were free, it's likely that it was rendered obsolete by the free services. Not only that, but other applications providing similar, but more comprehensive, services have grown popular amongst the cell phone users.
Subscribers of this service should have received an SMS detailing the cancellation. Rogers themselves are now advertising Life360 and Blackberry Protect as a free alternative. For our readers, we have a few more suggestions to add (note that some may require in-app purchases):
Prey Anti-Theft
Cerberus
SeekDroid
Bitdefender
Are there any other services that you like? Let us know!
-Caroline