Unlock the Rogers iPhone 4S
CellUnlocker How Tos
9:58 pm August 7, 2015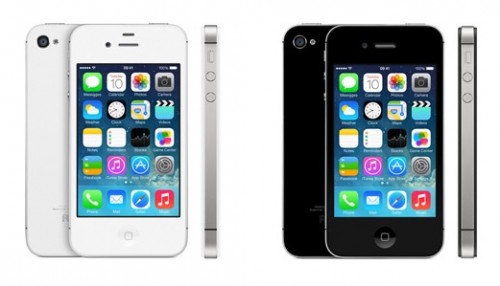 Apple released the iPhone 4S in October of 2011. The iPhone 4S was available in 8GB, 16GB and 32GB model variants, and in white or black. It can now be upgraded to iOS 8.4. This model has a 3.5″ IPS LCD touch screen with Corning Gorilla Glass. It also has an 8MP camera, with a 1080p video recorder, and a front-facing camera. As usual, this iPhone does not support external memory or a removable battery. However, it does support Siri and iCloud now. Once unlocked, this device can be used with compatible GSM service providers around the world!
Unlocking your Unlock Rogers iPhone 4S is quick, easy and 100% guaranteed by Cellunlocker.net.


Why Unlock your Unlock Rogers iPhone 4S with Cellunlocker.net?
* If you are travelling, buy a local SIM card and save on roaming fees
* The resell value of the iPhone device will increase significantly as it is available to more carriers.
* Easily switch between SIM card, using the same phone.
* Unlock your phone from the comfort of your own home
* You never send your phone to anybody.
* No complicated software, or jailbreaking, just plug your iPhone into itunes.
* There is absolutely no risk of damaging your iPhone by unlocking it.
* Very easy, no technical experience necessary.
* The phone is permanently unlocked, even after updates
* Warranty will not be voided
* 100% Guaranteed
How to Unlock Your Unlock Rogers iPhone 4S
1. Turn Find My Phone & iCloud off
2. Insert an active foreign sim card
3. Connect the iPhone to iTunes
4. Your iPhone is now unlocked!
Please note: The iPhone must be activated & you must have the iCloud password!
Unlock Your Rogers iPhone 4S Today!