Most Anticipated Phones of 2016
CellUnlocker How Tos
12:58 am January 28, 2016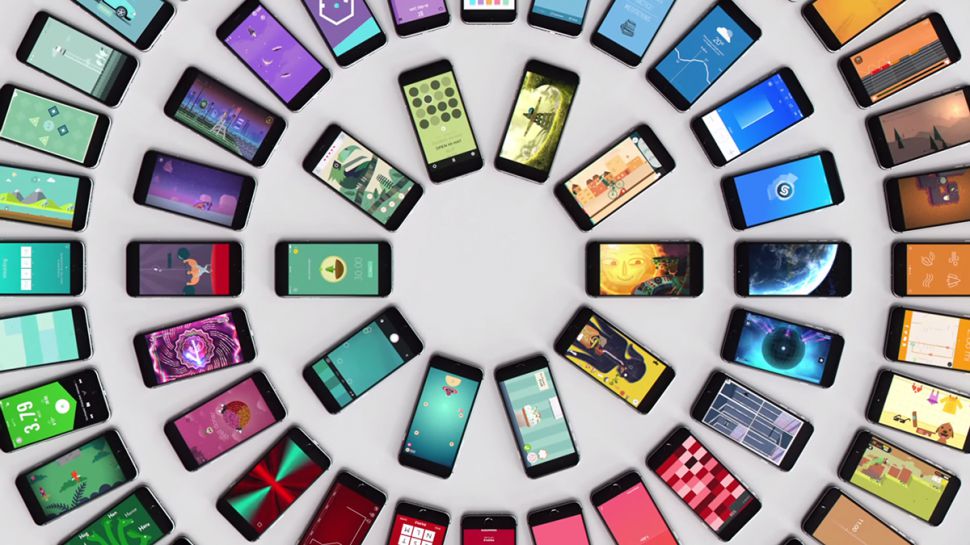 2015 was a great year in terms of cell phones, which just means that as January is ending, we're looking at a full year's worth of potential in the world of mobile phones. Hopefully, all of our favourite phones from last year are just going to get even better this year. Here are some of the phones that we're excited to see for the year and their rumoured announcement or release dates.
Apple iPhone 7 and 7 Plus – September
All new headphone jack–or even more outrageous–no headphone jack at all
e-SIM
Apple's A10 processor
2GB of RAM
Edge-to-edge display
Possibly a smaller, entry level version with a 4" display
LG G5- March/April
An iris-scanner is popular around the rumour mill, rather than a fingerprint scanner
4000mAh removable battery
Wireless charging
Samsung Galaxy S7/S7 Edge- Announcement estimated at February, release date in April
Snapdragon 820
MicroSD card slot
Non-removable battery
Wireless charging
12MP camera
Samsung Galaxy Note 6- August/September
4k resolution
Snapdragon
MicroSD card slot
Non-removable 4000mAh battery
OnePlus 3- After May
Still no fingerprint scanner
A variant of fast charging/turbo charging
1080p display
Still priced lower than typical flagships
Sony Xperia Z6- Between February and April or September
Waterproofing
Fingerprint scanner
HTC One M10- March/April
QHD display
Front facing speakers
All new refreshed style
4GB RAM
It's a great time to be alive for if you're a fan of smart devices. Given that last year's smartphones were so advanced, we're very excited to see how companies are improving on already fantastic phones. Keep an eye on our blog, because we'll be updating as we get more information on these–and many other–anticipated phones of 2016!
– Caroline