LG Stylus 2
CellUnlocker How Tos
9:28 pm March 15, 2016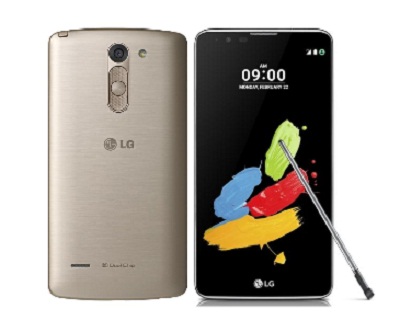 LG's Stylus, AKA the LG Stylo, was the company's offer to consumers who wanted a mid-ranged smartphone. Released less than two years ago, it had a 5.5 inch display featuring 540×960 pixels, and supported dual SIM cards. With 1GB of RAM and 8GB of internal memory (expandable with MicroSD cards up to 32GB), it was an okay phone with a decent price. To be honest, it wasn't a very impressive phone. Even its namesake, the stylus, reminded us of the cheap, soft blunt-ended pen accessories from eBay.
Enter: the LG Stylus 2. Announced earlier last month and predicted to launch before mid-2016, the successor is rumoured to have a bump in every feature, internal and external. It should have a 5.7" display with 1280×720 pixels and 1.5GB of RAM. It'll feature 16GB of internal memory with a microSD card for additional storage, and a 3000mAh removable battery. Right out of the box, users will get to enjoy Android 6.0 Marshmallow, and 13MP rear camera with LED flash. The secondary, front camera will have 8MP.
Hopefully, the stylus will receive not only a massive make-over, but also an overhaul in functional capabilities, too. While it's not a high-end superphone, consumers have come to expect a Galaxy Note-like form when it comes to productivity with the addition of a stylus on a mobile phone. At the very least, we hope the pen will feel like an actual utilitarian tool rather than invoke feelings of a cheaply made cell-phone accessory. The first step would be to change the stylus tip.
None of this phone's features look out of the ordinary. On the surface, the Stylus 2 appears to be a regular, mid-ranged phone with caveats that a buyer can only expect from an inexpensively priced smartphone. However, we have yet to mention the big thing that sets this phone apart from any and all other phones–superphones included.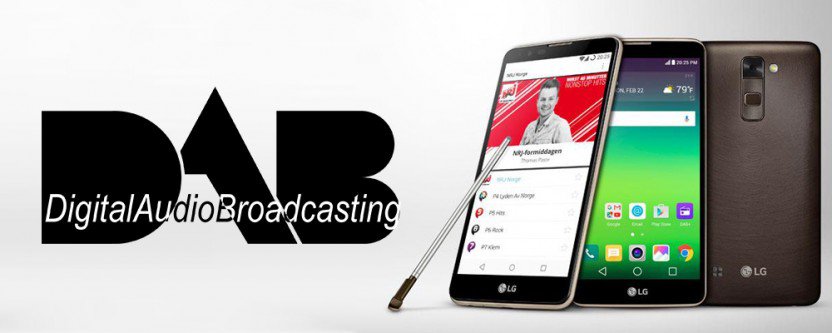 The LG Stylus 2 will support DAB+ radio.
What does this mean? It means that radio lovers can rejoice. It means that the people who are short on data will likely flock to this phone. It means that you can tune into radio broadcasts with the included FM radio support. Virtually unheard of since the dawn of smartphones (remember plugging earphones into your brick phone to hear your favourite radio station?), LG has tapped into the past in order to pave the way toward a new future.
Unfortunately, DAB+ is the standard for mainly for countries across Europe, with North America having embraced a different technology for radio. This is why the Stylus 2 will launch only in the UK, Australia, Norway, Netherlands, Germany, Italy, and Belgium so far. If the phone is ever released in North America, it will have to adopt the HD radio standard of North America.
– Caroline