Galaxy Note 7 — Not the 6
CellUnlocker How Tos
10:18 pm May 25, 2016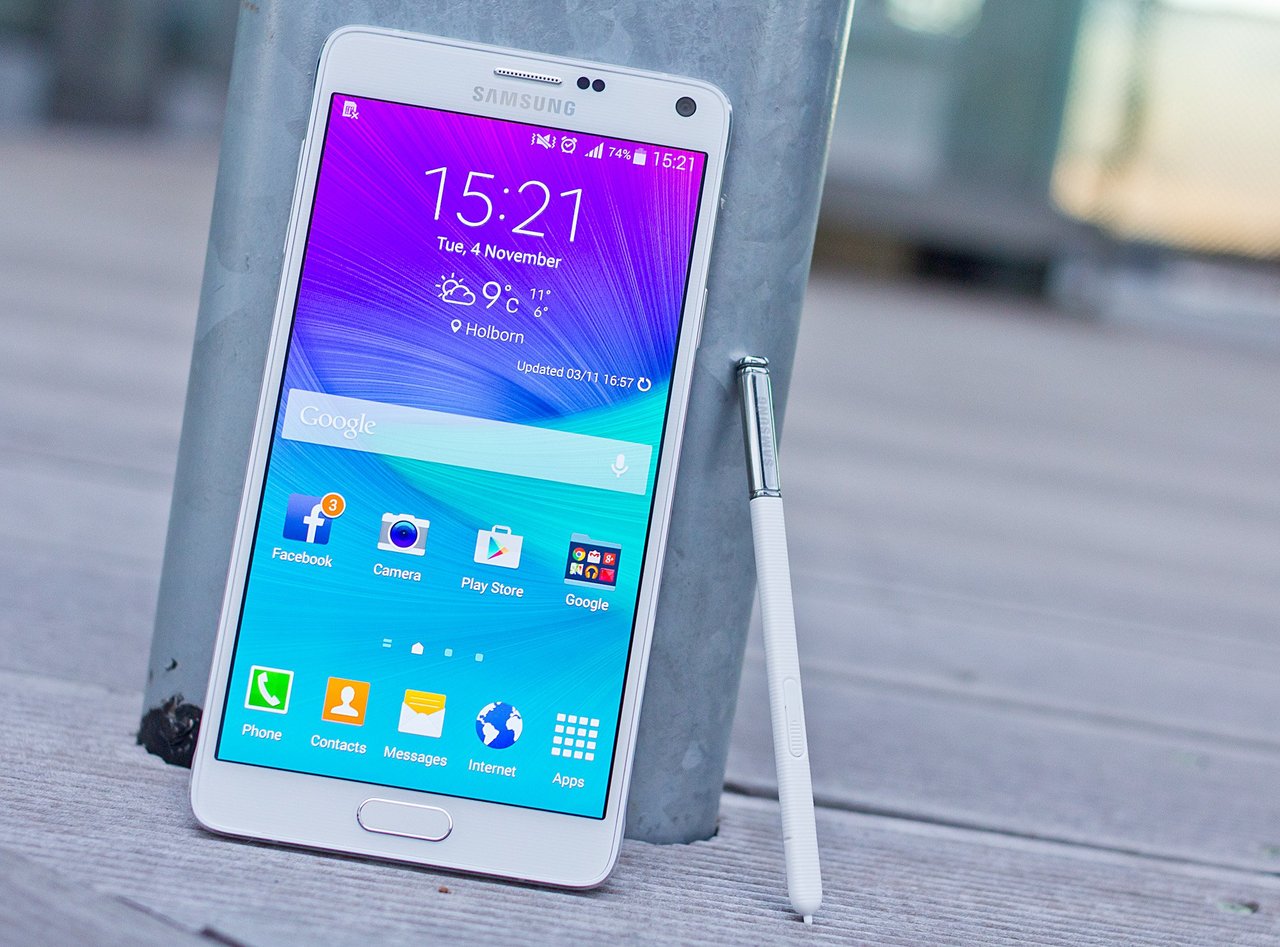 Instead of the Galaxy Note 6, a news report has revealed that we should be expecting the Galaxy Note 7 instead. For all intents and purposes, it will the exact same phone as what the Note 6 should have been–just rebranded with a higher number.
Samsung reportedly is skipping the 6 number for marketing purposes. Because their Galaxy S lines are now up to the Galaxy S7 and S7 edge, naming the new Note device with a lower number might give customers the impression that the Note 6 is older and therefore not up-to-date. Even if it's not for marketing purposes, bumping up the number so that both of their flagship devices match would just make sense because they would seem more on equal ground.
Skipping right to the Galaxy Note 7 name also helps the company show that their new device will be significantly more distinguished from the Note 5. It tells us that it will have differences that we may not have expected for the Note 5's successor. Given the rumours circling about the mysterious foldable Galaxy X phone, it's fair to wonder whether the new Note will be foldable, as well. Certainly, that feature would separate the Note from their S cousins.
Not only would it help customers see that the Note 7 is a device just as new as the S7, it would also help further distinguish the Note 7 from the Note 5–and while it might seem silly, in terms of marketing strategies, it's actually quite ingenious. It makes their new phone sound up-to-date as well as "future-proof" their brand. When 2017 rolls around, Apple will be expected to release the Apple iPhone 7 while Samsung would already be on the Note 8. In terms of how a customer is influenced into deciding which is the newest and the best phone, Samsung Galaxy Note 8 would definitely seem like a newer choice than the Apple iPhone 7.
We are still expecting the new Note to have a microSD slot, a 4,000mAh battery, and either 6Gb or 8Gb of RAM. We're also still hoping it will be IP68-certified, just like the Galaxy S7.
– Caroline