Samsung Galaxy A5
CellUnlocker How Tos
6:11 pm May 11, 2016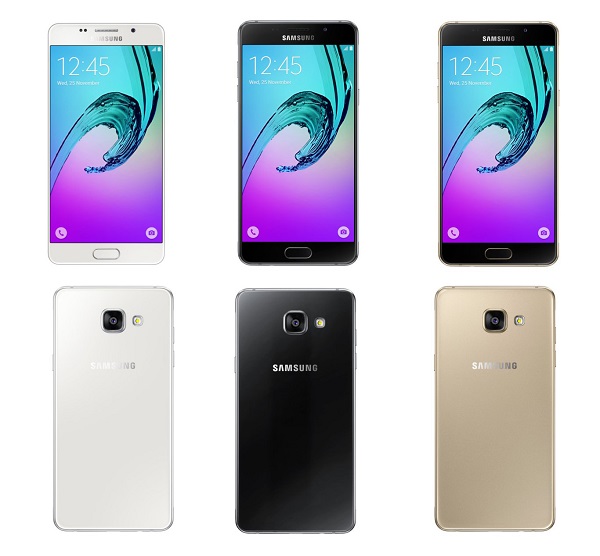 As the prices of flagship phones soars higher than ever before, some companies have started to focus on their mid-tier phones to include customers who just aren't ready to spend a thousand dollars on a cell phone. Samsung has decided to rejuvenate the Galaxy A5 by releasing the new 2016 version.
Even as a mid-tier phone, it's Samsung's made sure that it's nothing to scoff at. Released just a little over 4 months ago, it's great for its price-point. Built from aluminum and glass, it has beautiful chamfered edges with a Gorilla Glass 4 shielding both the front and rear of the phone. It features 2GB of RAM and a 1.6GHz octa-core processor. It comes with 16GB of internal storage, but allows you to expand it with an external microSD card that supports up to 128GB, giving you a total of 144GB of space.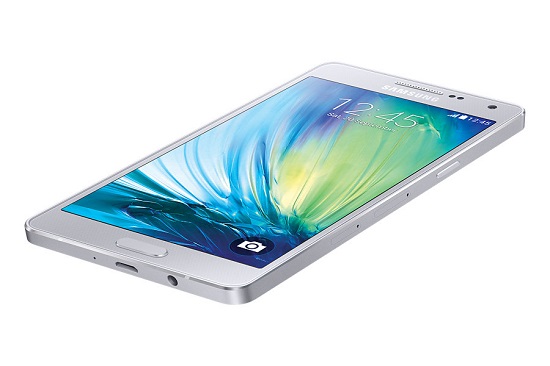 The new A5 has a 5.2" 1080p display powered by a non-removable 2900mAh battery. With a lower resolution and a bigger battery, the phone should last at least a day on one charge. It comes with dual-SIM capabilities and can accept 2 nano-SIM cards at once. You should be able to use both SIM cards while using a microSD card because it has a dedicated slot for each, unlike a few other dual-SIM devices. While it has a fingerprint sensor, it does not have by-now standard LED notification light.
It runs Android 5.1.1 Lollipop right out of the box and comes with TouchWiz. Reports say that it should receive Android Marshmallow in the upcoming days, though. It has a 13MP rear camera and a 5MP front camera, both capable of recording up 1080p video. Unfortunately, the camera focus speed is not nearly as fast as some of Samsung's flagship phones. However, it makes up for it by having OIS. The fact that it supports multi-tasks and has the speakers located on the bottom of the phone rather than the back helps, as well.
While the A5 can't quite compare to the newest Galaxy S7, it also comes at a significantly lower price-point. Given what you get for what you pay, the Galaxy A5 is definitely worth checking out–especially if you're in the market for a mid-tier phone.
– Caroline