HTC 10 and Galaxy J7 from T-Mobile will require App Unlock
CellUnlocker How Tos
4:48 pm June 2, 2016
HTC 10 and Samsung Galaxy J7 T-Mobile Unlock App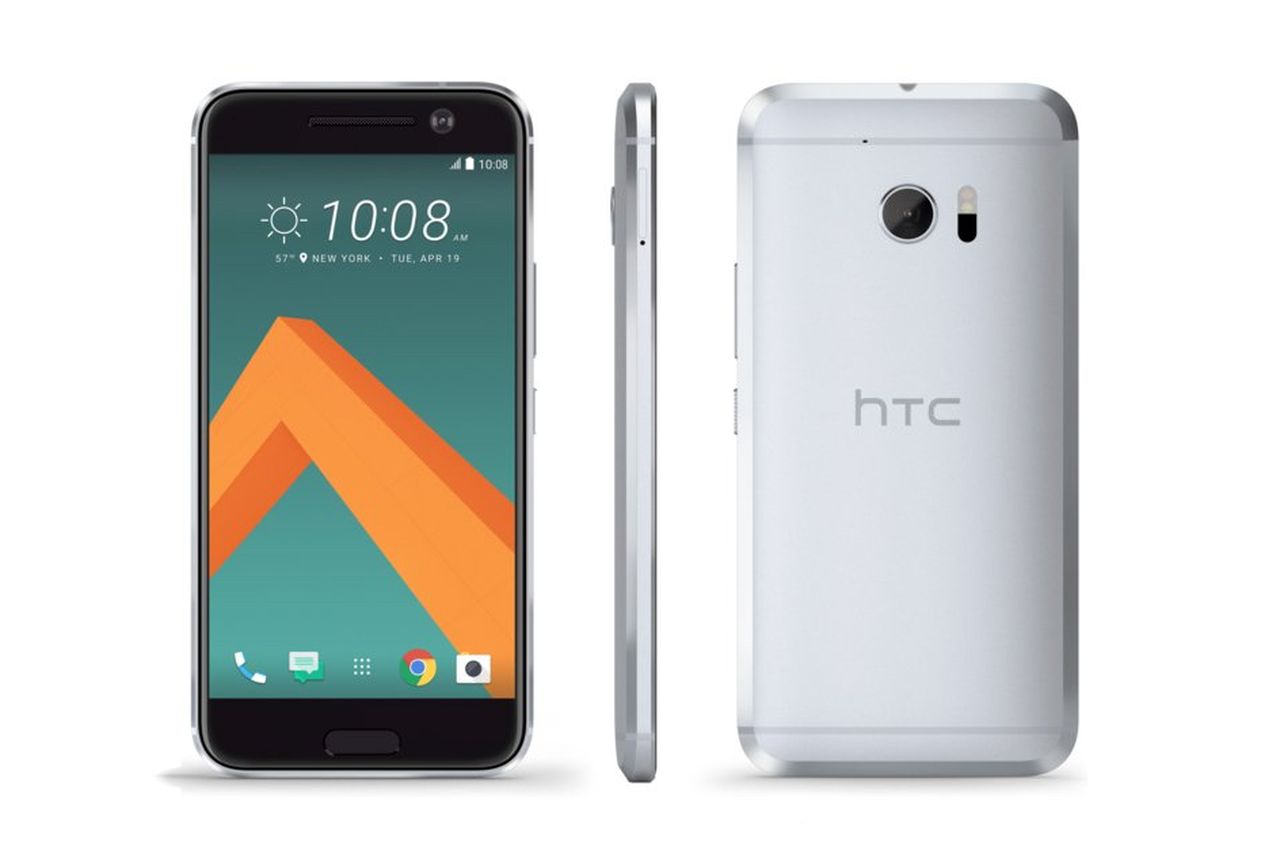 T-Mobile launched a new application to Google Play Store, one which will let compatible gadget owners SIM unlock their phone, permitting them to use the gadget on another supported network. Upon opening the application on a supported gadget, you will be met with 2 options. Request for a real unlock and request for temporary unlock. The temporary unlock is used when a user would like to take their phone out the country, at which point they use a domestic carriers SIM to receive and make calls.
The permanent option permits for customers fully rid themselves of carrier ties, permitting the phone to job on any compatible network going forward. We think it is quite perfect move by T-Mobile, but again, it is an application that request unlock. You still have to go through T-Mobile to get those requests granted.
How to apply a Mobile Device Unlock for T-Mobile HTC 10 or Samsung Galaxy J7

⦁ From that app list, tap Device Unlock
⦁ Tap Continue
⦁ Select the wanted gadget unlock type: Permanent Unlock
⦁ If done, restart the gadget to apply the settings
If you are not eligible from T-Mobile, you can Get T-Mobile Unlock app
Always keep in mind
Note: if you don't restart the gadget, you will have persistent update in the notification tray.
It is very vital to show that the customer has to have data when attempting to do the unlock either 4G, 3G or Wi-Fi data on the phone. If there is no data unlock will be failed, once a gadget has been white listed we will not be liable for failed unlocks.
If customer has replaced the original IMEI or software we will not be liable for the application not to job.
If customer cannot find the application on its mobile he can simply go to apps and make it visible but a Hard Reset will forever bring the app back to the phone.
Important Note
⦁ Ensure you use the real stock ROM (no Unbranded ROM or no custom firmware like CyanogenMod)
⦁ Turn off LTE/3G and force the use of a domestic WiFi Hotspot
⦁ Finally run a Hard Reset on your mobile phone.
⦁ Ensure you are using the modern version of Firmware for your mobile phone.
⦁ Ensure you use home WiFi (and not a company/public WiFi since they might restrict somehow your internet usage).
Watch here on How its done: