Pebble 2, Time 2, Pebble Core
CellUnlocker How Tos
10:01 pm June 7, 2016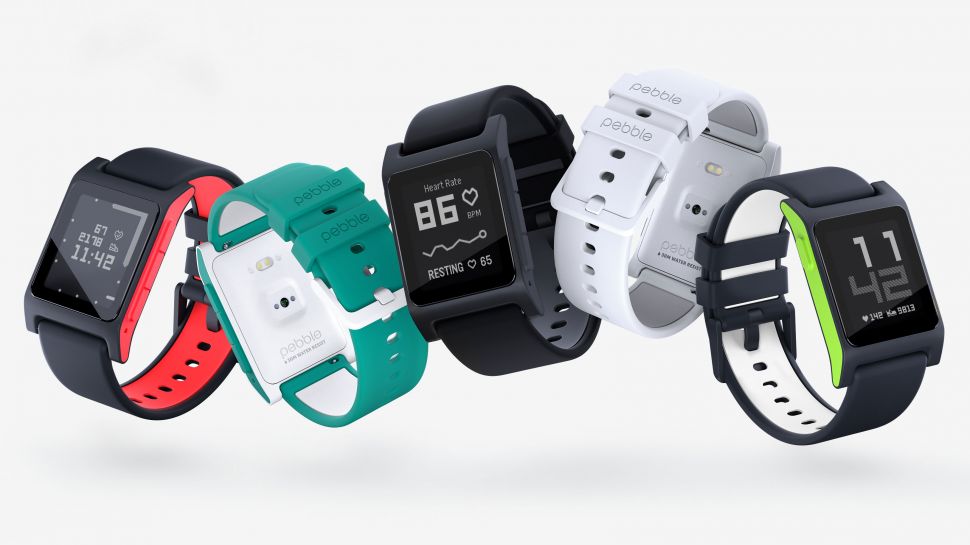 Over the past few years, smartwatches have really gained traction. You might think of the Apple watch or the Samsung Gear watches, but how many of you have heard of the Pebble watch?
First, they came out with the original Pebble watch. It was a watch that doubled as a smart accessory that could be connected to your phone through bluetooth. This meant you could get notifications–and even send responses, make calls, and reject calls–all day without having to reach for your phone. It featured a small display that utilized e-ink to boost its battery life to a whopping 7 days. The Pebble app that you installed onto your phone allowed you to browse an app store filled with user-developed apps. It also had the advantage of being able to connect to either iPhones or Androids.
The company has since released the Pebble Steel and the Pebble Round. Pebble has again turned toward Kickstarter to fund their newest creations, the Pebble 2, Time 2, and the Pebble Core.
Both new watches have built-in activity and sleep tracking. The Pebble 2 is the nicer and sleeker successor to their original Pebble watch. It comes in the colours: Flame, Aqua, Black, White, and Lime. It still sports an e-ink display that is, unfortunately, still black and white. It's still water resistant and has 7 day battery life, with the added benefits of a 24/7 heart rate monitor and a microphone. Of course, it's very reasonably priced at just $99.
The Time 2 has a larger colour e-ink display and it has all of the benefits of the Pebble 2, but it can last up to 10 days on a single charge and the price starts at $169. The Time 2 is also made of steel and is available in Black, Gold, and Silver.
The Pebble Core is one of their most exciting creations yet. For just $69, you get a screenless device with programmable buttons. It tracks your location, distance, as well as pace with GPS, can send an emergency SOS signal, and pairs with the Pebble watch. It also takes in SIM cards so that you can use 3G, bluetooth, or WiFi anywhere. You'll also get the added ability of streaming Spotify. This makes the Core the perfect running companion. It's super lightweight and can do up to 9 hours of location tracking and offline music.
Pebble has always had success with Kickstarter, claiming first and third place on Kickstarters' "Most Funded" record. Their new campaign is currently over 965% funded with another 28 days to, taking fourth place in Kickstarters' records.
– Caroline