Wind Drops WINDTab Support for Grandfathered Plans Under $35
CellUnlocker How Tos
9:20 pm June 29, 2016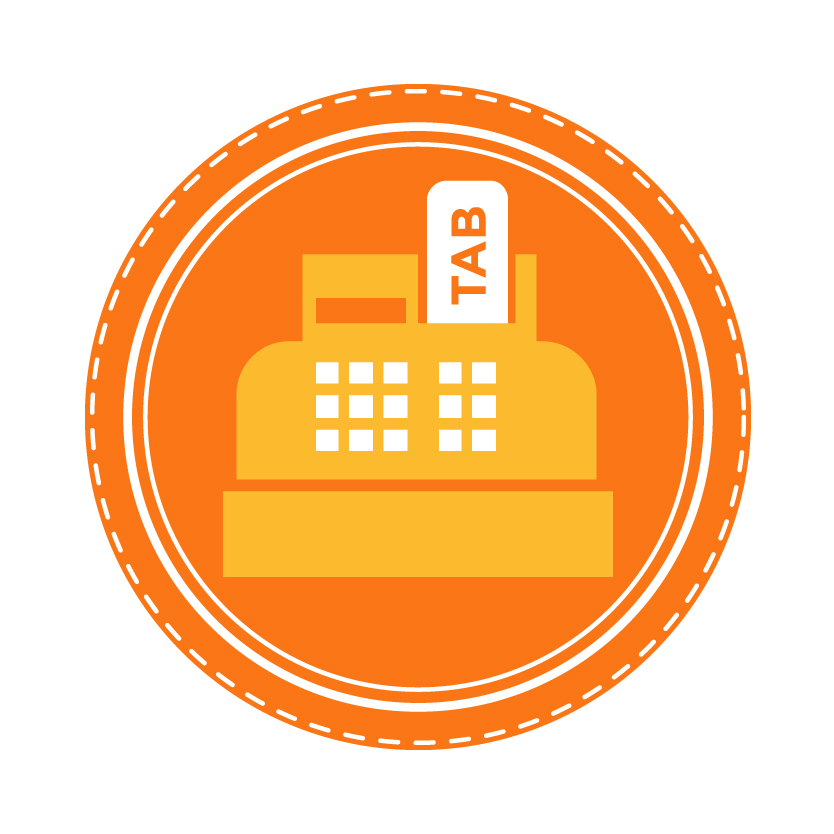 While cellphone users are still in the midst of grieving the loss of Mobilicity, another competitive provider in a world monopolized by the Big Three, we've been hit with yet another–albeit smaller–piece of bad news.
As of June 22nd, 2016, Wind Mobile will stop supporting WINDTab availability for any and all grandfathered plans that are under $35/month. What is a grandfathered plan, you may ask. A grandfathered plan is a plan that the company provided in the past (usually a cheaper rate)–but no longer offers–they allow you to keep it because you purchased it at a time when it was available. If you change your plan from the grandfathered plan at any time once it is discontinued, you can never get it again unless it is miraculously offered once again.
For many years, Wind's ultimate way-to-save for all plans across the board was the WINDTab. With WINDTab, the service provider gives you a towards a smartphone which is spread out and depleted over a period of time–usually over 24 consecutive months. For example, if you wanted to purchase a smartphone worth $350 and you had a WINDTab credit of $150, you would only have to pay $200 upfront. Over the next 24 months or so, your WINDTab would be depleted by 10% each month. If you stay with the company for long enough, they would then pay off the remaining balance for you as a thank-you gesture.
Once the update is effective, if you want to upgrade your phone while on a grandfathered Wind plan under $35/month, you'd either have to purchase the phone outright or change over to a current, in-market, and eligible WINDTab plan.
– Caroline