Why Should You Unlock Your Samsung Phone
CellUnlocker How Tos
11:41 pm July 4, 2016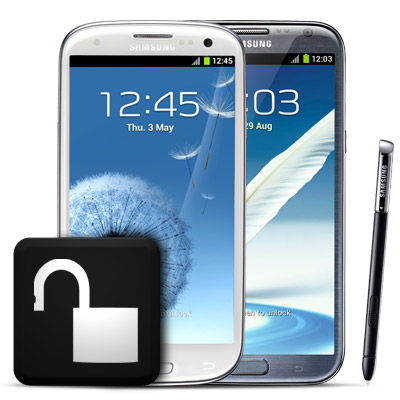 Wondering why and how to unlock Samsung phone? Here's how to do it:
Does your telecom carrier turn a deaf ear to complaints about dropped calls and poor
connectivity? Does your service provider offer terrible rate plans? Switching carriers is easy as
long as the phone isn't locked. Here's some reasons why you might want to learn how to unlock
your Samsung phone:
High-end phones like the Samsung Galaxy S5 and the S7 are often sold at a discount by carriers,
provided users sign a lock-in contract with the telecom provider. So, in effect, you can buy a
phone worth $500- $600 for less than $100 if you choose to continue using the carrier's network
services for a fixed time period (usually 2 years). This is a perfect solution for people who'd like
to upgrade but cannot afford the initial cost of an unlocked phone. SIM free phones, however,
allow you the freedom to switch to a better/cheaper service provider, saving you money.
Why Should You Unlock Your Samsung Phone:
The freedom to choose a network provider is obviously the biggest advantage. You are free to
choose a plan that suits your requirements. Traveling abroad? Save yourself the problem if steep
roaming charges. Instead, use a foreign GSM SIM card, or negotiate a deal with another network
carrier. SIM cards from all carriers can be used on an unlocked phone.
How To Unlock Your Samsung Phone:
Unlocking your Samsung phone is easy. Send us your IMEI number and contact information to
find out if we have a code to match. We'll send you the unlocking code along with detailed
instructions. Our charges are way less than the fee quoted by network carriers.
Wondering how to unlock your Samsung Phone? Don't hesitate to contact us!