How To Unlock iPhone 5
CellUnlocker How Tos
12:46 am August 18, 2016
Wondering how to unlock an iPhone 5?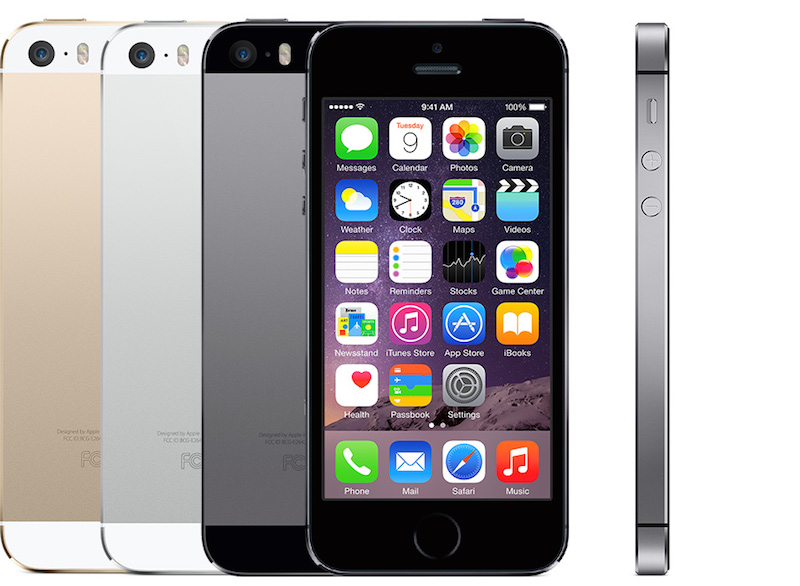 We unlock iPhones including all the latest models via iTunes. Once unlocked, it will remain unlocked forever.
How to unlock an iPhone 5
Do you want to unlock your iPhone 5 for free? We are a trustworthy site that can help you permanently unlock your iPhone. We guarantee that nobody is as fast or affordable as us. Call us to find out how to unlock your iPhone 5. Unlocked phones can be used with any carrier's SIM card on any GSM network.
Send us your phone details along with the IMEI number and we will promptly start the unlocking process. iPhone Unlock Process Every iPhone has a unique 15 digit IMEI number. You can find it by dialing *#06# on your iPhone.
1. From the drop-down menu on this page select your device model, network carrier, and enter the IMEI number. Make sure the details you have given are correct because there are no refunds for incorrect information.
2. Make payment and wait for a confirmation email.
3. Insert SIM card from the non-accepted GSM carrier into your iPhone.
4. Once you have received the confirmation email from us, connect your device to a computer with the standard USB cable.
5. Wait until iTunes recognizes your iPhone.
6. If the unlock is successful, iTunes will display 'Congratulations! Your iPhone is unlocked.' You can now see the signal bars on your iPhone.
You now have the freedom to use any SIM card on your device. Contact our dedicated team of customer support technicians for help with your iPhone unlocking needs. We can also help you unlock any iPhone including 6S, 6, 5S, 5C and older models such as 4S and 4. It's simple to unlock any iPhone using cellunlocker.net. Your iPhone will remain unlocked even after updating the firmware. You don't have to waste time calling up the network carrier. Contact us and get your phone unlocked forever.
Are you wondering how to unlock an iPhone 5? Contact us…