Unlock your Samsung Galaxy S5
CellUnlocker How Tos
12:51 am August 18, 2016
Wondering how to unlock Samsung Galaxy S5? Contact us.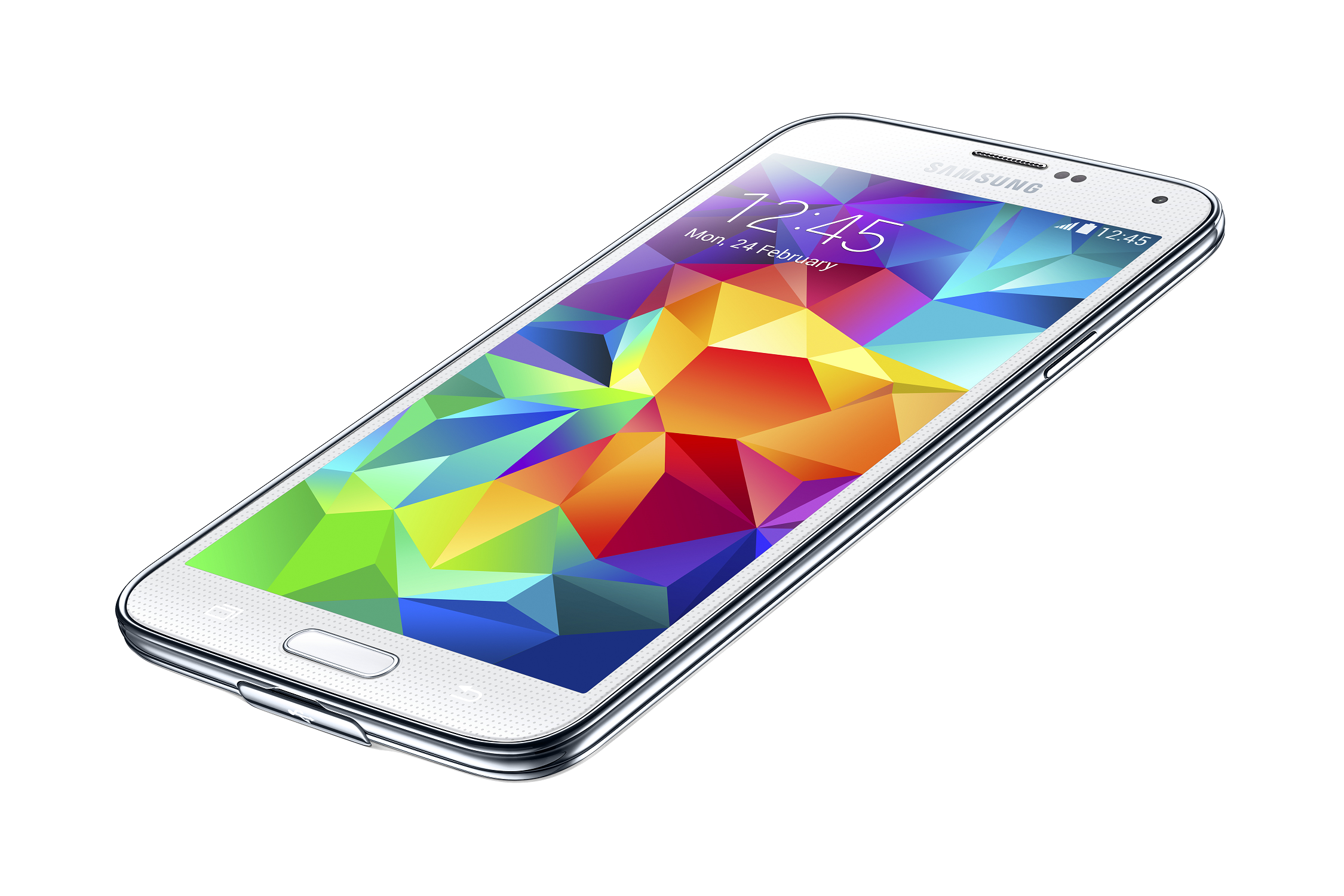 Unlock Samsung Galaxy S5 With Cellunlocker.Net
We will unlock your phone in minutes.Do you want to unlock your Galaxy S5? Free your device from your carrier with cellunlocker.net within minutes. We provide Samsung unlock codes for all the latest models. Cellunlocker.net is a trustworthy site that unlocks phones easily and quickly.
One of the biggest frustrations among Samsung users is finding that their Galaxy S5 is SIM locked to a particular network. We use valid unlock codes that unlock your Samsung phone in minutes. How do you get the unlock code?
1. Go to cellunlocker.net
2. Choose your device model, your current network, from the drop-down menu on this page and enter the IMEI number by dialing *#06# on your phone.
3. Give us your email id to receive the unlock code. Be sure to type your email id correctly.
4. Once the order is placed, you will receive a confirmation email with the unlock code for your Galaxy S5.
Once you get the unlock code, follow the steps below:
Step 1: Insert a foreign SIM card into your Samsung phone
Step 2: Your phone will ask for an unlock code.
Step 3: Enter the code you received from cellunlocker.net
Step 4: Your phone will then display the message as "Network Unlock Successful."
Step 5: Your phone is now unlocked, and you can use it with any carrier you want.
You don't need technical knowledge or complicated software. Just call us, or send us details to unlock your phone. The whole unlocking process takes a few minutes and is permanent. Our customer support is always available to answer your questions. Contact us today regarding wholesale pricing for unlock codes. Wondering how to unlock Samsung Galaxy S5? Contact us…