Unlock iPhone 7: Here's Your List Of Choice
CellUnlocker How Tos
10:58 pm September 22, 2016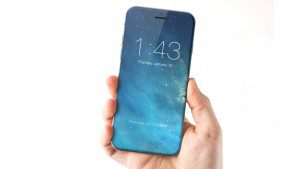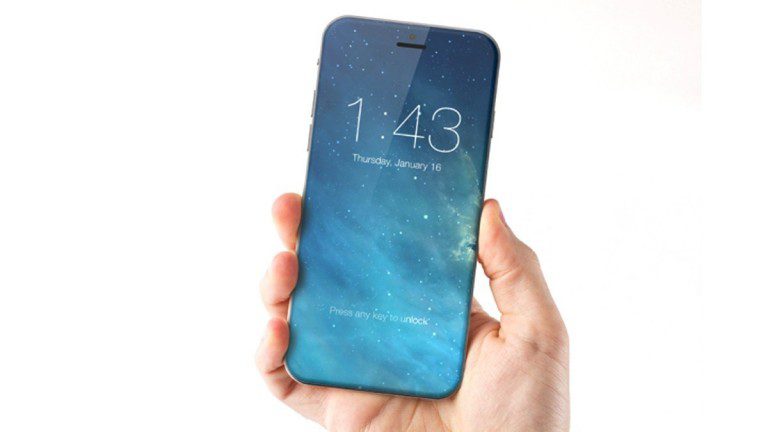 Planning To Buy An Unlocked iPhone 7? Here's A List Of Choice
It's party time for diehard iPhoners! The latest iPhone 7 is water resistant, has a better camera, and boasts a better battery life. But of all this ain't cheap- a 32 GB model could set you back by $649 and a 256 GB is a cool $849! Not to mention the additional $159 you'd have to pay for the AirPods. You can buy them through installment options from AT&T, Sprint, and T-Mobile. But you cannot switch to another service provider until you've paid off the balance. If you've planned on buying an unlocked iPhone 7, here are your options to own and unlock iPhone 7:
• Verizon's Trade-in Promotion:
Verizon does not lock phones on installments. You can trade in your old iPhone 6, iPhone 6Plus, iPhone 6s, or iPhone 6s Plus to get credit for around $650. iPhone 5s ( 5c, 5s, and SE) can also be traded, but the credit isn't worth more than $400. But this is a limited period offer and subject to your credit conditions. You'll also have to stay with them for two years.
• Apple's iPhone Upgrade Program:
Apple launched their iPhone Upgrade Program last year. You can now get an unlocked phone and pay back in 24 months. But you'll have to pay an additional $129 for the AppleCare and handset insurance (again broken into 24 months).
• Buy A Carrier-locked iPhone and Unlock it Through Us:
That's probably the easiest option available. Shop around to look for the sweetest carrier-locked iPhone 7 deal in the market, and call us to unlock the iPhone 7! You don't have to worry about roaming charges or service disruptions. Contact us with information about your IMEI number, model number, and we'll send you the unlock code. Our charges are the by far the most affordable when compared to another cell unlocking website.
Call us to unlock iPhone 7 for affordable rates….